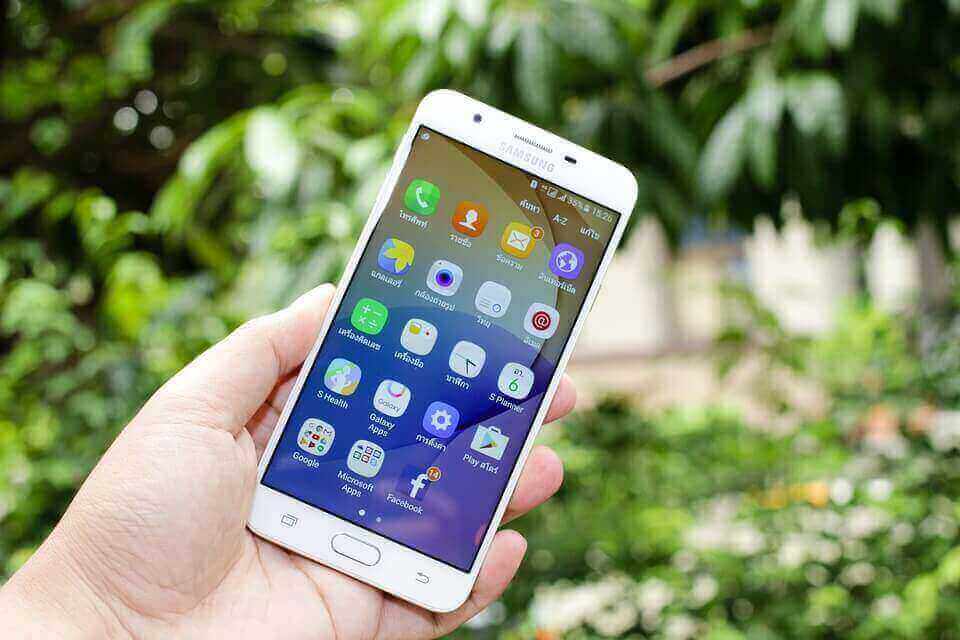 I
f you are using a Samsung phone, you must have noticed the package com samsung android dialer on your device. It is one of the common apps you use. But there are many people who have lots of doubts related to the app like they think it eavesdrops on their activities, it's bloatware, and taking the phone's resources unnecessarily.
So without wasting the next few seconds, let's know everything in detail related to the Android package com.samsung.android.dialer including whether you should uninstall it and how to.
Related Posts:
What is Com Samsung Android Dialer?
"Dialer" is the standard name for com.samsung.android.dialer. It is a default pre-installed Samsung Dialer app that allows users to make calls by typing the digits on the dial pad or browsing contacts.
This com android dialer app provides a distraction optimized (DO) experience for normal voice calling, Bluetooth calling, dialing numbers, contact browsing, and call management. Whether you want to make a phone call, manage contacts, access call settings, divert calls, reject or accept incoming calls, com Samsung android dialer plays a major role.
The com.samsung.android.dialer package works in conjunction with the com.samsung.android.incallui – which presents the screen you see after dialing a phone call that contains buttons to disconnect the call, hold, record, mute, keypad, speaker, etc.
What is com.samsung.android.dialer Used For?
Here's the list of functions offered by Samsung Android Dialer app:
Make voice calls.
Bluetooth calling.
Make call from dailpad.
Access contacts on your phone to make a call.
Make call from recent call list.
Access call logs- recent made calls, received calls and missed calls.
Browse favorite contacts.
View contact detail page.
Search via keyboard or voice.
Accept and Reject calls.
Record and hold calls.
Allow call forwarding and call waiting feature.
Is com.samsung.android.dialer Safe?
Yes, the application is absolutely safe. It is not a virus or malware that damages your smartphone. The app is very important to make a call from your phone. Without it, your phone is of no use.
No doubt that it contains important data like phone contacts but it doesn't spy on them or can say it's not Spyware.
Furthermore, it is not bloatware as well because the app is required for the proper functioning of your device.
How To Fix Unfortunately com samsung android dialer Has Stopped?
Here are some of the working solutions to fix this issue:
Method 1: Reboot your Device
One of the best ways to get rid of any kind of phone-related issue is restarting or rebooting it. In many cases, the solution works. If the issue still persists, follow the next method.
Method 2: Update the Samsung Phone app
If you are not using the latest version of the Phone app, you may receive the error. Now in that case you need to update the app with the latest version. For doing this, go to the Google Play Store and upgrade the Phone app.
Method 3: Clear Samsung Phone App Cache and Force Stop App
Here are the steps to do so:
Open Settings on your phone.
Click on Apps.
Tap Phone app.
Now, click on Storage.
Tap Clear Cache and then Clear Data option.
After that, click on the back button and tap Force Stop.
Method 4: Install Firmware
If the above solutions don't work for you, try flashing the provided firmware with a firmware flashing application or obtaining firmware data from a firmware file obtaining website.
Can I Uninstall com.samsung.android.dialer?
As already discussed, com samsung android dialer is one of the critical apps on your device. But still, if you want to uninstall it, you can uninstall it using Android Debug Bridge(ADB), or the System App Remover application but it is not recommended since you will not be able to re-install it, make phone calls, dial numbers from the dialer keypad or access contacts from the dialer.
Only after installing another dialer app or third-party phone application, you can use the steps below to uninstall it.
1 – Uninstall Using System App Remover
To use this method, you need to gain root access. After that, you can follow the steps below.
Download and install the System App Remover.
Launch it.
Search for the application package you want to uninstall.
Once you find it, tap the Uninstall button to completely remove the app from your device.
2 – Uninstall Using Android Debug Bridge(ADB)
You will need a Windows PC to use ADB. It allows you to bring up a Unix shell to issue commands directly on the Android device.
Here are the steps to follow:
Go to the Settings option.
After that, click on System and then About phone.
Tap on the Build number 7 times to activate Developer Options.
Now go back to the main Settings menu and click on Developer Options.
Enable the USB debugging option by clicking on it.
Now download and install ADB on your PC.
Extract the ZIP file into a folder.
Open that folder.
After that, press and hold the shift button and then right-click in a blank area.
Once done, click on "Open Powershell window here."
Enter command- adb devices.
Now connect your Android device to the computer using a USB data cable.
After successful connection, run the command "adb shell pm uninstall –user 0 com.samsung.android.dialer" and wait for a few seconds till the app has been uninstalled from your device.
Final Words
Do you still have any confusion regarding com Samsung android dialer app on your smartphone? We have covered almost everything about com.samsung.android.dialer package. It allows you to make phone calls, access contact information, and perform other necessary dialer functions.
In case you want to uninstall the app, make sure you have another dialer app or third-party phone dialer application installed on your device.