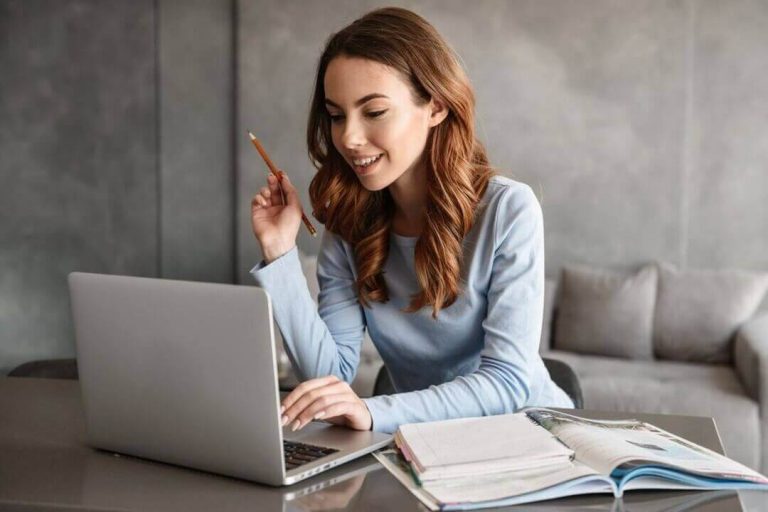 T
he reality is Textsheet got banned and was taken down from the Internet, but there are many working sites similar to Textsheet that offer the same services.
No doubt that Textsheet was one of the best tools for students that help them to find the answers for various questions, homework, assignments, projects, etc. With the help of this site, students do not need to waste time and struggle in solving the questions. This online study portal has helped millions of students for many years with their homework and assignments.
Now when we know, Textsheet was taken down for violating DMCA policy guidelines, we must find other alternatives. Right?
So here in this post, we will share some top sites like Textsheet that will help you solve all of your problems.
Also Read:
Best Textsheet Alternatives
1 – Chegg
Chegg is the reason why Textsheet is not available on the internet. Textsheet.com was taken down due to the Copyright infringement case on it by Chegg. Apart from this, Chegg is yet another learning platform on the internet.
It offers a large number of assignment solutions. You can also ask experts to answer your question in case it's not already solved. The site provides students with expert Q&A, textbook answers, video explanations, practice problems, etc.
You can get online textbook rentals and scholarships. This site covers all kind of subjects like math, business, physics, engineering, chemistry & more, and one can get the answer in no time.
You can try Chegg for free but to take advantage of many premium features, you will have to pay for the subscription.
2 – Course Hero
Course Hero is the alternative to Textsheet for students to study and download their study material. The site offers lectures, class notes, exams, research, guides and assignments.
It covers all major subjects, including literature, advanced math, biology, and much more. The study resources are easily available for the students. They just need to type their school name, Subject, or Books or, they can use filters to filter the documents by Course, Question and Explanations, Study Documents.
In addition to this, Course Hero also provides 24/7 homework help, granting you access to coaching from experts in a given subject.
Students and educators contribute the study materials on Course Hero. So you'll be guaranteed to have quality resources. You can earn free access by uploading your own material to the website.
3 – Slader
Slader is yet another site like Textsheet that offers college kids and students textbook solutions and step-by-step explanations to every question.
With just a small subscription fee, you can get many solutions (for every age students from middle school to higher college) for most questions of your course.
Just scan the barcode of your textbook or use the search tool to search for the title of your books.
Slader has a massive database that includes all-different subjects, including upper-level math, high-school math, science, social studies, foreign language, literature, history, English, and more.
4 – StudyLib
Unlike other Textsheet alternatives, Studylib is all about emphasizing efficient learning strategies. It comes with subjects like Maths, Science, Social Science, Business, Engineering and Technology, Arts and Humanities, History and Miscellaneous.
The site is efficient in answering the questions and helping you complete the assignments. You can also share your notes and solutions if you want to help other students.
The site allows you to download documents for free for your studies. There is also grammar and spell checking feature available for students.
5 – PaperHelp
PaperHelp is another useful website for students. The site helps you in studying and writing research papers. You can easily write your research paper no matter you are in High school, College, or studying Ph.D.
Like many other Textsheet alternatives in this list, PaperHelp doesn't provide any solutions or answers. But they can write an essay, report, or anything for you.
The site offers an array of essay services and other writing services. It is not free, and pricing varies based on word-count. Enter any asked details, calculate the price for your order and wait to have your paper instantly.
6 – CrazyForStudy
CrazyForStudy is the best academic platform, with more than 50 million books that offer detailed solutions to your questions.
The site helps students with their course-specific questions, and also provides assignment help on a wide range of subjects such as science, math, finance, accounting, engineering, computer science, along with many others.
It has an interactive user interface, and the solutions manual help students with step-by-step textbook solutions.
7 – SparkNotes
Another popular name in the list of websites like Textsheet is SparkNotes. It provides insightful guides for English Literature and other subjects like Maths, Biology, etc.
Users will find several literature guides, including all the plays by Shakespeare, Hemmingway, and other classical authors. It provides detailed explanations for your prose and poetry. Learning with this site is easy and fun.
SparkNotes also has a number of test samples and quizzes that help students to prepare for various competitive exams like GRE, SAT, ACT, and home assignments.
All in all, SparkNotes is the best online resource for covering literature topics in detail.
8 – Quizlet
This amazing Textsheet alternative is designed to help you prepare for your upcoming exam. Quizlet offers in-depth articles, essays, study guides, and classes.
It has over 50 million users and has a wide variety of question papers from more than 150 countries. The site provides more than 300 Million study units for all sorts of assignments for various subjects.
Quizlet has different sets of flashcards on its website for people who are comfortable in learning via flashcards. Also, there are many tutors who guide the students in everyday learning and clear out their doubts.
It provides subscription options like Quizlet Plus and Quizlet Go for a year. There is also 15 days trial period where you can access its resources and study materials for free.
9 – Skooli
How about having a personal tutor and learn almost each and everything about any subject or syllabus? Sounds great, right? Well, this is only possible with Skooli, one of the best online platforms for students.
It offers online tutoring where all the tutors are highly qualified and specialized in one subject. You can connect from anywhere and can also access it from your smartphone, computer, or tablet.
Final Words
Above mentioned are the best Textsheet alternatives that you can use according to your need. All of them provide different services. So pick the one that is useful for you.
If you know some other similar sites that should be on this list, feel free to share it with us in the comment section below.