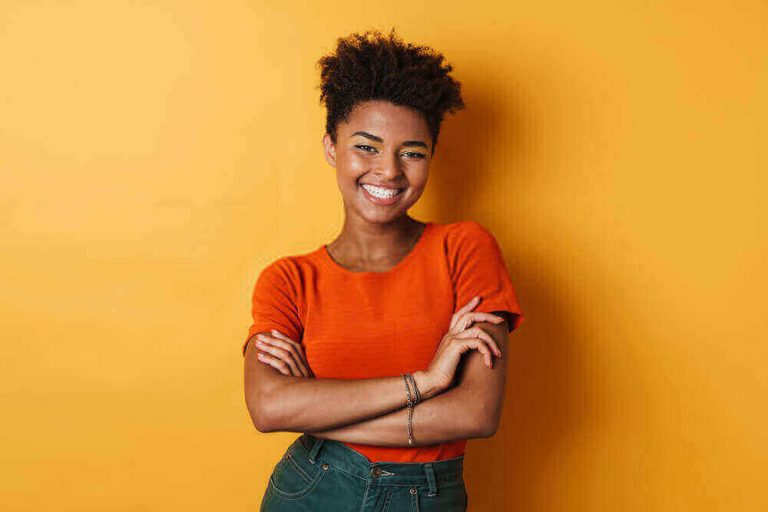 T
inyPic is a famous photograph and video sharing platform known for delivering high-quality content.
The website allows users to link, upload, and share videos and photos for free over the internet without having an account.
TinyPic provides every uploaded image and videos a short internet address, very much like URL shortening.
In 2019, due to declining advertising revenue, the site could not support free high-quality digital service. And now, people are searching for TinyPic alternatives.
In this post, we have listed top sites like TinyPic to help you select the right image sharing platform that fits your needs better.
Top Tinypic Alternative Sites
One of the best sites like Tinypic is Imgur. It has a huge number of users due to its flexibility and ease of use. The platform lets you store an unlimited number of photos without worrying about your photos expiring.
Also, it is not required to create an account on Imgur to upload photos. But you can create a free account if you want to create albums, add captions, and upload your images via email attachments.
Moreover, unlike other image hosting sites, you don't have to compress your image. Imgur has an extensive collection of animated pictures and funny graphics that you can share with others easily. 
2 – Google Photos
Google Photos is another best image hosting service for uploading high-quality photos in large quantities. The powerful and automatic backup feature attracts most users because they don't have to worry about losing photos.
If you have a Google account, you can set it up without any hassle. You can visit the website or download the free app to sync your photos across all the devices from anywhere.
This popular platform allows you to upload videos in 1080p. Also, users can upload a variety of filename formats such as PNGs, JPGs and GIF images. You can edit and organize the images and share them with friends.
Besides, it offers unlimited free storage for photos you take with a smartphone camera. You can even use your storage space from your Google account for photos from a DSLR camera.
3 – PostImage
PostImage is another site very similar to TinyPic. It claims to store your images permanently, which you can get even without registration.
With this site, you can resize your photo for the avatar, computer monitors, email, web, message boards, etc. You can also make it expire after one day, a week, a month, and it will be removed automatically after this period.
This photo hosting site comes with some core services, new tools, and features. These features will help you easily upload images and quickly share them with just a URL.
Moreover, the site supports JPG, PNG, GIF, BMP, TIFF, PDF, and PSD files.
4 – 500PX
Without a shadow of a doubt, we can say that 500Px is the best photo sharing site for your photographs. The site allows professional photographers to share their work, comment on photos, and follow their favorite users.
You only need to upload your photograph, and it will have a 24 hours lifespan in order to gain popularity. The more likes and comments you get, the more popular your photo becomes. You can show off your work and even make a little money with this site.
500px is basically for displaying your work and networking with other photographers.
5 – Imgbox
Imgbox is a completely free site like TinyPic. It allows you to upload and share images online. Also, there's no expiry date and no bandwidth limitation for your images. You can upload large size images without any limit.
The site is extremely easy to use, and you don't need to register to upload photos. But once you create an account, you can revisit your photos and galleries. With an account, you can also preset your upload settings, which makes uploading photos much faster.
It offers hotlinks, and you can just drag and drop the uploads, multiple ones, and when you download the images, they are saved with the same name and extension of the image.
6 – ImageShack
Our next pick is ImageShack, one of the famous platforms for unlimited storage for your photos.
The site has a great interface that presents its best photos in a layout similar to Pinterest's.
ImageShack allows users to upload and organize a lot of photos, images up to 10 GB free for non-premium members every month.
The platform lets you organize your photos into albums, and you can even add tags to let other users discover your work.
There's a privacy option that helps users share a photo or an album with anyone they want.
7 – Flickr
Flickr is a very old photosharing site with various community groups. This TinyPic alternative site lets you upload your photo and add it to a community group, such as conceptual photography, macro photography, and so on.
The site offers free hosting, provides editing tools, and allows you to organize your images into albums.
Like ImageShack, you can configure the privacy options if you want only selective people for your photos. Users can also favorite others' photos and leave comments.
The service lets you upload images from various platforms like web, emails, mobiles, or other photo applications. Flicker's mobile app is also very helpful and easy-to-use.
8 – Shutterfly
Shutterfly allows users to upload an unlimited number of images for free. Even though there is no limit to the photo size that you can upload, it will be reduced and you will not be able to access the original file size.
With this website, you can print your photos in different formats. It lets you create and print a photo album, wall print, postcards, calendars, photo books, gift card, canvas prints, and more.
9 – Dropbox
Dropbox is one of the best sites like TinyPic that provides users free cloud storage. Unlike other free photo sharing sites on this list, it allows you to save all kinds of files, not only photographs.
You can upload or sync your photos and other files to Dropbox, and get access to them in any place from any device, anytime.
Moreover, you can easily create sharable links to your files or folders and share them anywhere you want.
Final Words
We hope you found the above list of TinyPic alternatives useful. You can try to find the one that will meet your personal and professional needs.
If you have other photo-sharing sites that you want to add here, feel free to share the names with us! We will glad to add them to this list.