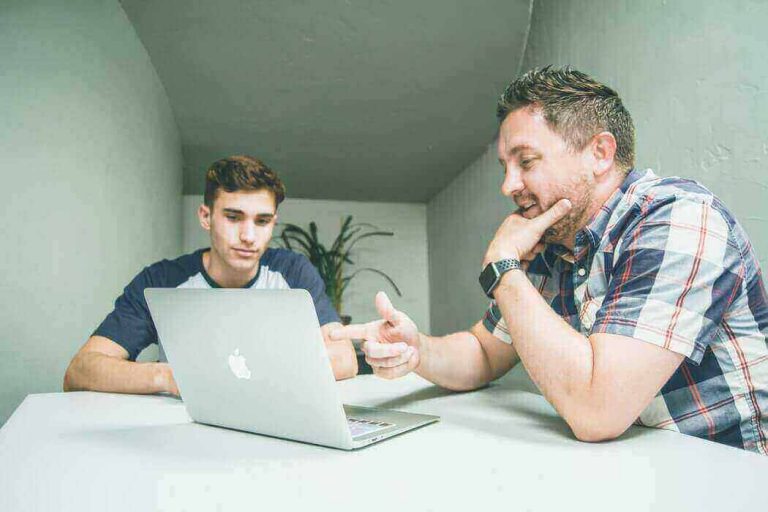 Despite the abundance of harmful programs and spyware, most users consider a virus scanner an optional thing. However, such an approach is fundamentally wrong because practically each of us stores valuable data on our computer or laptop. Thus, if you often make online purchases from your MacBook, it is crucial to run a virus scan for Mac on it from time to time.
A computer system is a unique "organism" that can also suffer from various ailments. The presence of a"disease" (virus) should be detected promptly, yet it would be better to prevent it from appearing at all. It is precisely what specialized software, which is commonly called an antivirus, does.
The possibilities of specific antivirus applications may differ dramatically. Nevertheless, it does not mean that they should be ignored. Currently, you can download antivirus software for nothing, as most developers of virus scanners provide users with a free version of their product. Hence, why not prevent a large number of harmful consequences if such a possibility exists. Besides, it is possible to check the file for malicious elements before downloading it to your PC.
Why is it critical to check files for viruses? The answer to this question should be primarily sought in people's sociability. Most of them are active Internet users, which search for information or engage with each other over social media.
The number of files viewed by the user per day can be significant, and not all of those files are harmless and "clear."If you refuse to run virus checks, you will not notice the potential threat, as no one can detect computer viruses with the naked eye. When a malware or virus gets into the system, it can cause low and unstable operation, corrupt files, or lead to serious system failures. In this case, you just cannot do without the assistance of computer specialists and some investments to avoid certain risks.
For the antivirus program to perform the functions assigned to it efficiently, it is necessary to update it properly. Today, updating virus scanners, just like any other software, represents a relatively hassle-free process. Licensed software can boast of a broader range of functionality. If you work on a computer or spend a lot of time on the web in your favourite Mac browser, it is strongly recommended not to skimp on a top-notch antivirus.
The number of suspicious and potentially malicious files is proliferating. That is why you should think about high-quality and timely protection for your PC and other gadgets. The most important thing is to ensure the machine's safe and stable operation and protect valuable files stored on it.
When to Perform a Full Virus Scan of Your Computer
It is not enough just to install an antivirus application on your computer. You need to run a full system scan in time to avoid system infection and data loss and ensure maximum protection for your PC.
The majority of virus protection programs allow you to perform both a quick and full scan. When the user enables a quick scan, only those objects, and programs that are automatically loaded when the operating system starts are checked. It is a mandatory condition to scan the system memory files for malicious codes and viruses, and objects that were somehow added by the user.
In most cases, a quick scan involves the boot sector of the disk. When such a mode is enabled, the files vital for the system's smooth work are examined, and objects that are most often infected with harmful programs. During quick scan for viruses, the antivirus software does not take up too much random access memory, so other programs do not slow down or "freeze."However, this method does not provide a 100% guarantee that there are no viruses on your computer.
Upon full check, the antivirus uses the system's extensive resources, making it difficult to use other programs simultaneously. This method involves scanning and evaluating the potential danger of all files present on the machine or device.
Does Antivirus Ensure Full Protection Against Viruses and Malware?
Viruses and other malware programs are often upgraded and improved by hackers, tricking people into downloading dangerous files. Besides, enhanced cyber-attacks frequently result in the creation of"invisible" threats. Because of this, no virus scanner can completely protect your computer from spyware and other unpleasant encounters. To prevent virus infection, you need to be careful when downloading files from the Internet, do not click on questionable links and perform a full system scan with the help of antivirus promptly.
Do you need expert advice on how to prevent your system from "catching" viruses and harmful programs? Then it is time to turn to experienced professionals from MacPaw, who will save you and your data from severe damage.