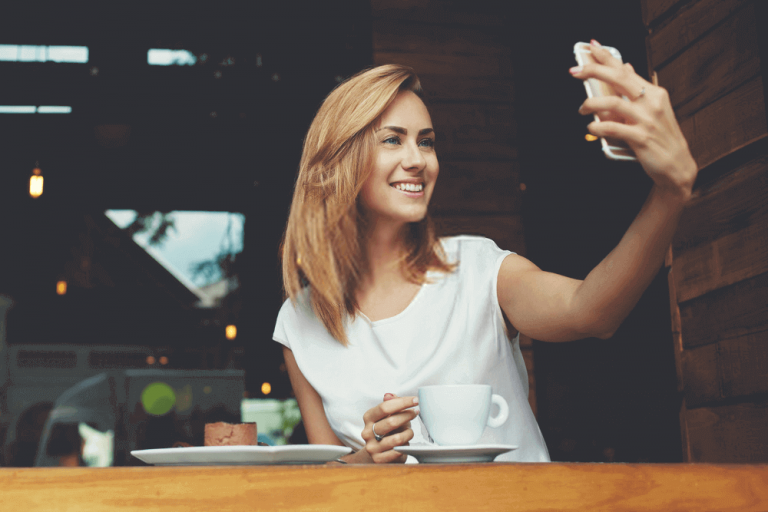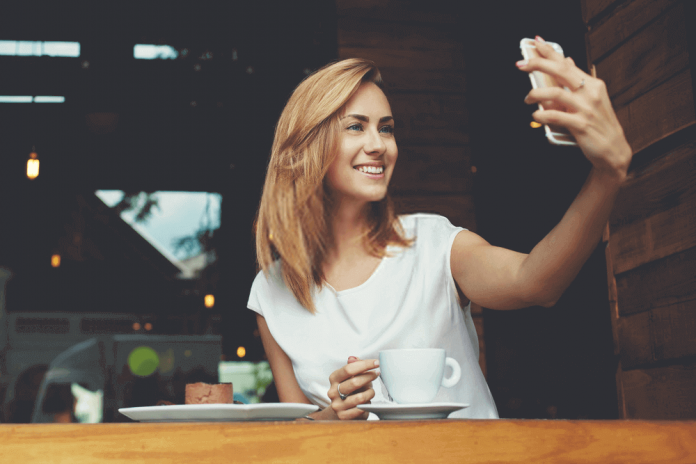 Once you get a new phone or plan to switch your phone number, the most common problem is "iMessage Waiting for Activation" or "FaceTime Waiting for Activation".
iMessage tends to malfunction from time to time. But there are ways to fix it!
These are becoming a real headache whenever you go for a new phone or a new number.
Along with this, there are other issues like "iMessage activation error", "iMessage won't activate" and so on. With all these, you are not able to use your newly arrived iPhone.
So, we are here with the best solutions on how to fix the "Waiting for Activation" issue in iMessage and FaceTime. Here is a list of solutions to the problem. Check out which one works for you.
Fix: Waiting for activation
Verify your Internet Connection
It is useless to mention that you need a cellular or wi-fi connection. Both the two features will not be able to check for the Apple server for the activation process without it. So, check for it in the first place.
Switch Airplane Mode On and Off
It may be that the issue is not at all that serious and you are overthinking.
Before choosing other methods, why not just turn the Airplane mode ON. Do not switch it off immediately. Wait for some time. Now turn it off. Your device may stop showing errors.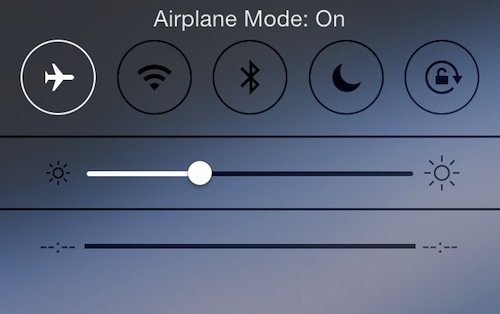 Setting the Time
The time of the Activation server and that of your device should always match. Check that out and to solve it. Just go for the below-mentioned steps-
Open your settings.
Go for General.
Choose Date and Time.
Set it to Automatically.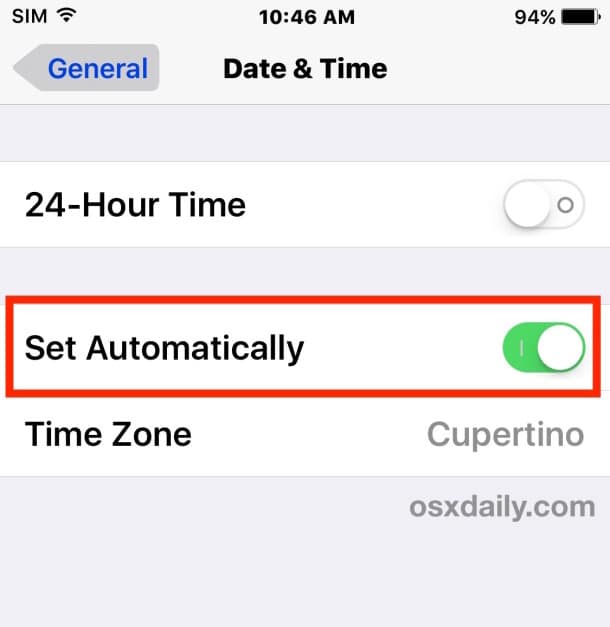 Now, it is time to check if the Time zone is also correct or not.
Restart your iPhone
Go for the customer service, and this is the first and foremost solution offered by them.  Most of the errors get solved by a simple restart of the device. Give it a try!
Go to Settings.
Then Turn off iMessage
Again
Now be ready to reboot your device.
You can do this by pressing and holding the volume button and the side button until a slider comes on the screen. Simply drag the slider to turn off your device.
After reboot, turn the above features on again.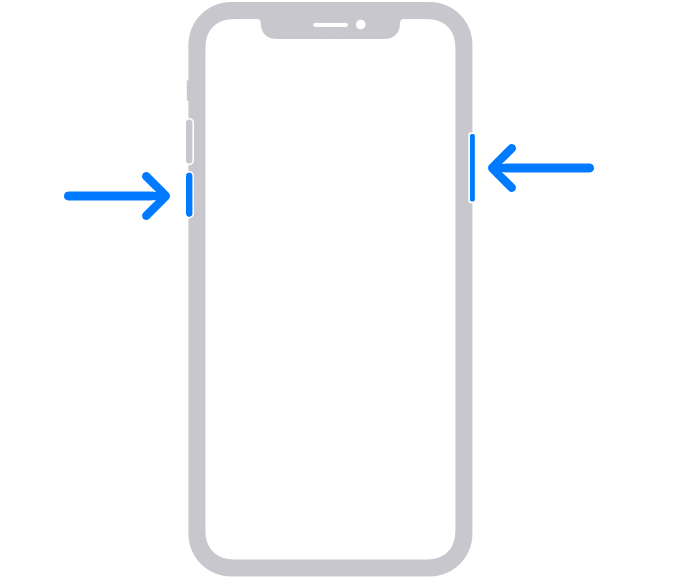 This might solve the issue.
The Device Should be Able to Receive SMS
When you are trying to activate iMessage and FaceTime, Apple often tries to send an SMS to try out the activation process. Apple checks the status of the phone by doing so. If you are having a problem in receiving so, then the company will not be able to authorize your device. Do recheck your carrier to avoid this issue.
Add Credit
Apple is widely dependent on SMS services. It may send you any kind of solution via SMS. If you are on a prepaid plan and do not have enough credit to receive an SMS, then this is a serious problem.
To avoid this simply make some credit to your account to receive all kind of SMS services. We are not saying this is a perfect solution but aren't we ready to try anything when it is bothering our very dear iPhone…????!!!
Reset Network Settings
If you are having any kind of network issues, you should jump out of your bed to solve the network issue right away. If you don't have a connection, your iMessage and FaceTime will not be activated any longer.
Go to Settings.
Choose General
Now reset your network setting.
Enter your Wi-Fi password again to connect to services.
Now your connection is working fine, and you worry-free from this state.
Wait for 24 hours
The company suggests us to be a patient-user. They often suggest waiting for a whole 24 hours to pass before taking on any decision.
This one is like believing in a miracle to see if your message and FaceTime suddenly solves all the issues and start working.
Update
If you are on an old model and not yet updated to the current version of iOS, then hurry up! Choosing the most upgraded version may always be the positive side of having a hassle-free use. To do so, simply just follow these steps-
 Go to Settings.
 Choose General.
 Go for the Software Update.
This will solve your all kind of problems and will work smoothly.
Reset
Seeing all the steps failing one by one, the one thing left is to reset is your phone. If its a new one then it is still a relief but if it's an old one and you are just switching numbers, then it is a mess.
Sometimes this Activation error or Waiting for Activation error can be because of some faulty nature of the iOS system and the only solution is to reset it. Just follow the steps below-
Go to Settings
Choose the General option.
Next, go for Reset
Finally, switch to Reset All Contents and Settings.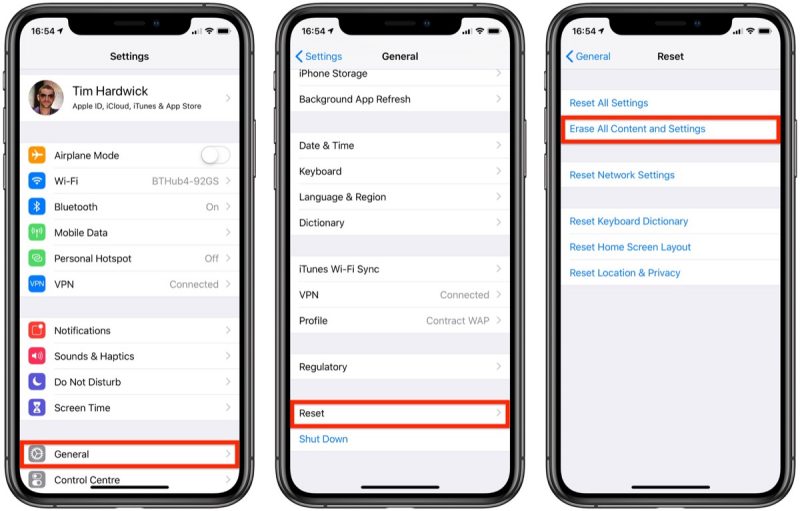 Now your device is free and new as before. You can also go for the iCloud backup service.
Use iOS Repairing Software
If all the above-mentioned solutions failed to show any results, unfortunately, this must be a software issue that needs assistance from a proper iOS repairing tool.
There are many options out there.  They are easy to use and very effective. Simply connect the device and repair the system. Most of them will reset the operating system and download the latest firmware too.
Some popular names are Dr.Fone – Repair, iMyFone Fixppo, Tenorshare ReiBoot etc.
Final Words
This is the possible list of solutions for solving "iMessage Waiting for Activation"  and "FaceTime waiting for Activation". I would suggest you go for the regular steps like checking network connection, rebooting, switching Airplane mode first.
Furthermore, you can also try the 24 hours waiting for miracle and then jump on to resetting and other options. All these methods have helped someone or the other to solve iMessage won't activate issue. You never know which one will stand out for you.
We hope this is useful and now you can check them and suggest which one worked best for you.