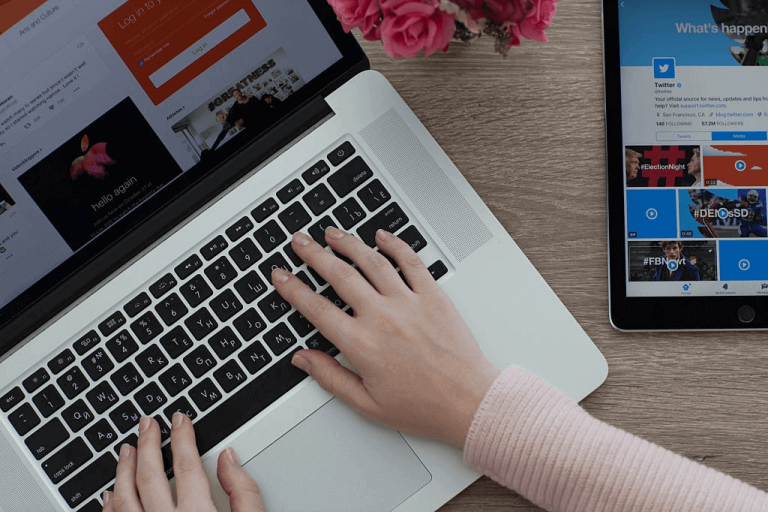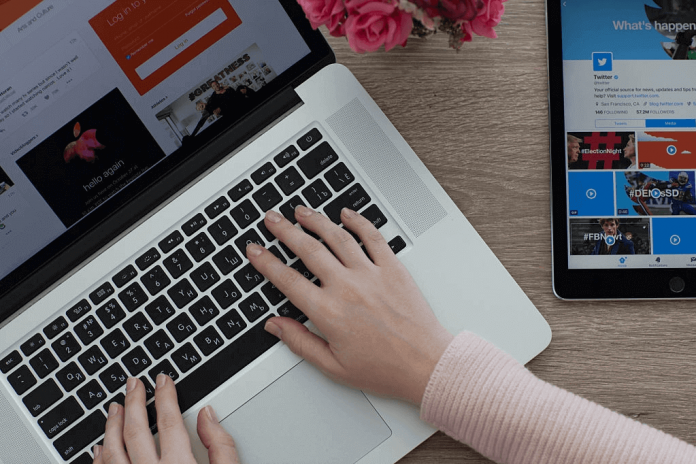 W
hat if the iMessage not working on Mac, what should we do then? But, before knowing that, let's know what the iMessage is in reality.
The iMessage is Apple's very own messaging system. Using this you could send someone text, images, contacts, other vital multimedia contents. Apple has provided a synchronisation feature with this, which actually makes the iMessage functionality of Apple a lifesaver.
Because, now with Apple's iMessage, you can have access over all the essential messages of your phone even from your iMac, iWatch, iPad and other Apple products.
In this article, we are about to discuss on the issues of iMessage option. If your iMessages not syncing on Mac or your iMessage not sending on Mac or other platforms. Then you are in the right place.
As we are going to solve iMessage not working on Mac issue here. Before that, let us check whether the iMessage option of your phone is on or off. If it is off, then by following the steps below, you can turn on or off the iMessage option.
You may also know: How to find a Wifi password on Mac
How to Fix iMessage on Mac?
First know, how to turn on iMessage and enable iMessage functionality.
Go to the Settings option first.
Tap or click on the Notifications option.
Now, click on iMessage
Lastly, tap the green toggle to enable the option.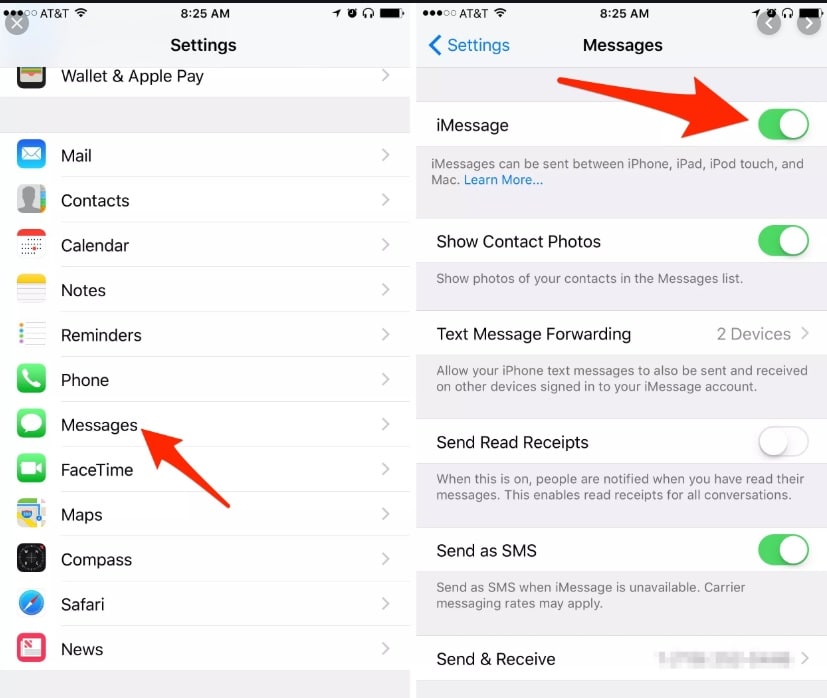 By using this method, one also can restart the iMessage option of the iPhone. As, sometimes when your phone or the synchronization option is not working or malfunctioning, you can fix that issue using this simple step.
However, while the option iMessage is not working correctly and you are scrutinising all the options, restart the iMessage option of your iPhone once before doing any further measurement to fix the synchronization option.
Synchronization option of iMessage:
iMessage not working on Mac or iMessages not syncing on Mac? Enable or re-examine the iMessage synchronization functionality first. For this, you have to follow the underlying steps from your iPhone.
From the iPhone: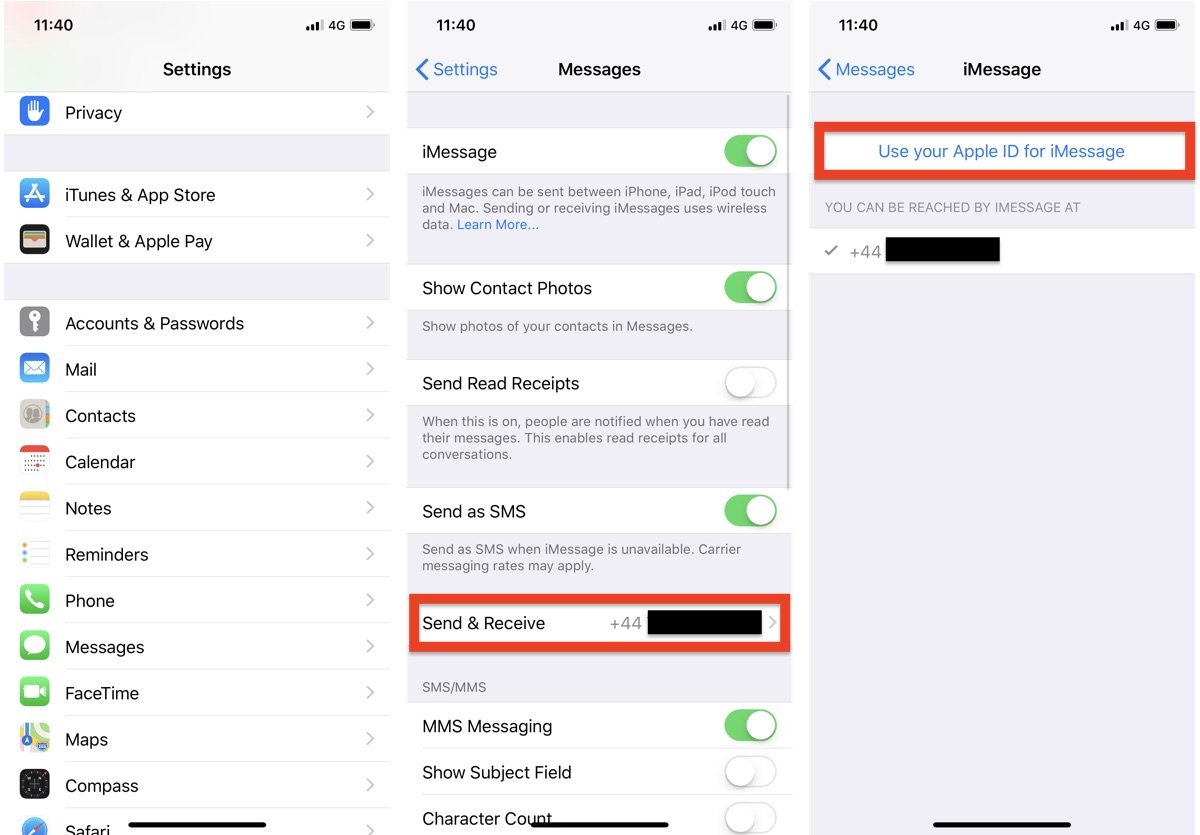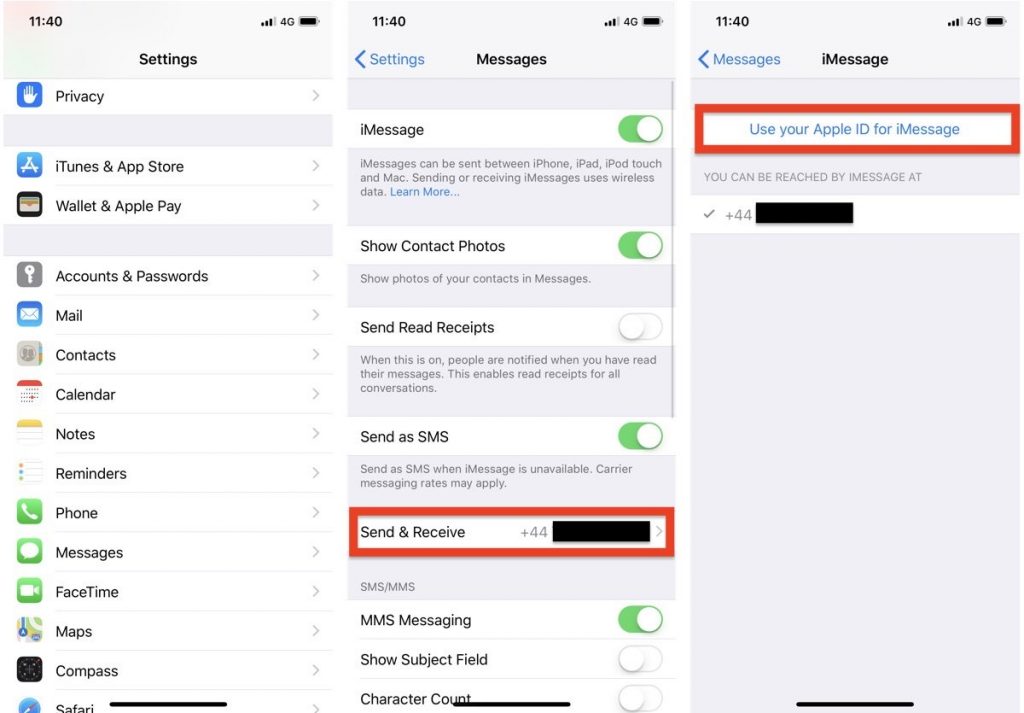 Go the iPhone settings at the beginning.
Then look for Messages option
Then click on the 'Send and Receive' option.
After that, take note of that account that you want to synchronize with your laptop.
Make sure that your Apple account properly logged in or checked properly from here. If you want to synchronize a different account, then add your new account details over here then proceed further.
After verifying all the data now, we will move on to the next segment of this scrutiny. We have to turn on the iMac or the MacBook now, and from the desktop screen, we shall follow these steps
From the Mac: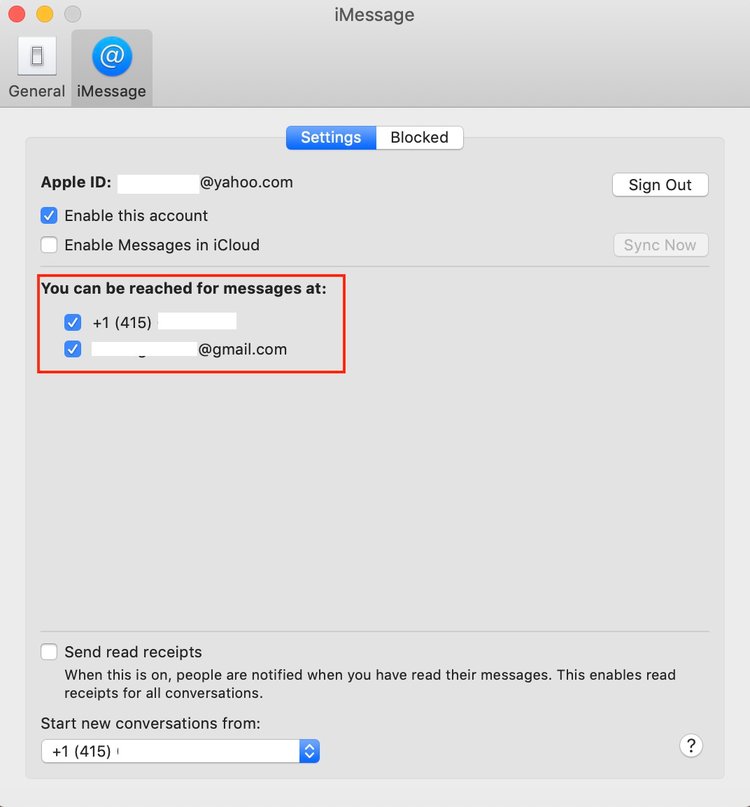 Click on the 'Messages' option from the upper left option bar.
Now, choose 'Preferences' from here.
From there, choose 'Accounts.'
There you will have a section called 'You can be reached for messages at'
Make sure that your Apple ID and the registered phone number given here properly.
If you see any incorrect data over here, then by fixing or editing that information you will be able to resynchronize the iMessage option of your phone. Although, you can also set a different account from here. Then, you must enlist that account first on your iPhone's settings.
If your synchronization option is still not working properly, then you should verify the account ID and the phone number twice. Sometimes, the ID or the phone number expires for various reasons.
To do this, you can go to the official website of Apple, and from there you can log in to the website using the Apple ID and check whether the phone number or email address is correct or not.
Lastly, if all the methods are failing to restore the synchronization functionality between your phone and desktop or iMac, restart all the devices for once. And then follow all the process mentioned above.
This may work!
Because sometimes the hardware malfunctions of these devices and at that point, all the devices need a simple restart to fix everything up.
There are several other ways of synchronizing your messages with your iMac or MacBook, but the above process is the most orthodox and useful process. Below, we are also showing a different way of synchronizing your iMessage with your laptop or iMac.
iMessage Synchronization Using ApowerManager
This process is not actually the proper answer of your question, 'How to fix iMessage not working on Mac?' But, this process is beneficial while you do not have internet facility, but you have to synchronize your all the messages with your desktop or laptop. To do this, you have to follow the underlying steps.
Download the ApowerManager app on both the platform and install
Now, connect both the devices using the USB cable
Then, go the 'Manage' section and select 'Messages' option from the sidebar of the window.
From here you can choose the messages you want to export
Lastly, press on the Export option.
There are several other applications available in the market to export all the messages on your iPhone to iMac or MacBook.
However, remember, this option is not for real-time synchronization. This will only help you to export your iMessage data from your phone while you do not have any other way to synchronize your iMessage data.
Final Words
So, this is how you can fix iMessage not sending on Mac. Although, after following all the processes if you are still not able to work out the synchronization issue across the devices, then there might be some serious malfunction.
You can contact the nearest Apple service center to fix this matter if you are unable to solve this on your own. Also, you can contact the Apple call center for further assistance.
Before that, make sure you have every document available for their verification purpose. Attempt not to go to any unauthorized or local service center for this specific issue because this will not help much as per customer reviews and as, we all know that Apple is one of the most secured digital multimedia platforms available in the market.
Consequently, it is obvious that only the company may look into the software related issues without breaking code, because the process of code-breaking could be disastrous for the device phone.
In addition, you may not wish to disclose your ID or phone number to any random place, which could harm your privacy later.