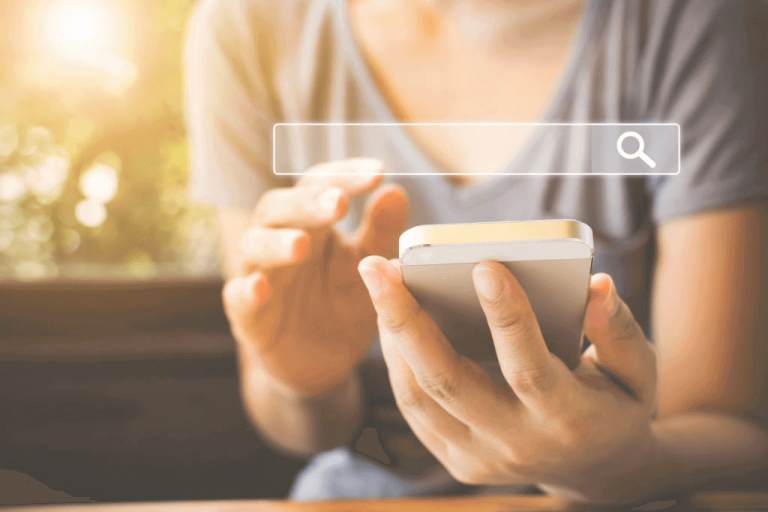 If you own an iPhone then obviously you should know how to turn off Find my iPhone option. There are various reasons to disable find my iPhone option on your phone. For example, to sell the phone, to reset the phone or even if you want to boost up the battery life a bit.
Remember, if you forget to turn off the find my phone option on your phone while selling it to someone else, then, the second user would be able to track your location. This article is only useful for those who are searching for how do I turn off find my iPhone.
We could turn on or off this feature using various platforms like iMac, iPad or even the MacBook. Although, in this article, we are about to discuss the easiest way. In this process, we will use the iPhone as the medium.
But, before knowing how to turn off find my iPhone process, let's take a brief of this trouble. Let's find out the merits and demerits of this option or feature and know when we should actually turn off this option.
What is 'Find My iPhone'?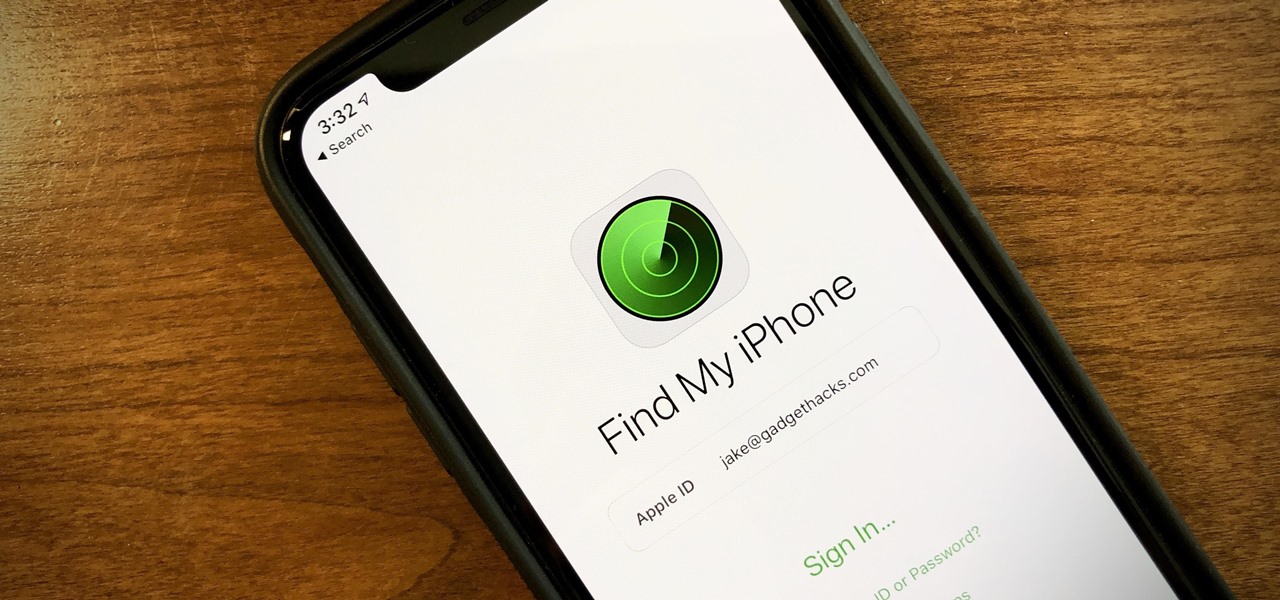 The tech giant Apple designs their products neat and clean, alongside with all the top-notch features and functionalities. In 2010 Apple launched 'Find My iPhone'- its one of the most important utility features for iPhone, iPad, iWatch, AirPods.
Similarly Android and other smartphone manufacturers have their own version of this functionality (Find My Device-Google). Generally, this feature helps you to find your device using the location or GPS service. It will help you to show your lost or stolen device's live location on the map.
Actually, we use the IMEI tracking of a phone when we lost it or in case of a stolen phone. But, this process requires little expertise and some real advance equipment. In some states, this process is also prohibited for general people.
So, the company itself developed a lesser version of IMEI tracking for the regular users of the iPhone. This feature is really life-saving if we use this wisely. Although, often this feature also creates trouble for careless users.
How Do I Turn Off Find My iPhone? 
After knowing all the essence of turning of the 'Turn Off my iPhone' option on your phone now, the real question is how to disable find my iPhone?
To turn off find my iPhone option on your phone will require a few easy steps. And, to follow these steps you do not need any technical expertise.
To disable "Find my iPhone" on your phone you have to follow these underlying steps:
First, open your iOS Settings on your phone
Then, select your name on the top of the phone screen.
Now, select iCloud.
You will have the 'Find My iPhone' option here. Select it.
Now switch it off from here by tapping the green-coloured toggle once.
Lastly, put your password for confirmation.
Congratulation! You have successfully disabled the 'Find my iPhone' option on your phone.
Once you turned off the option 'Find My Phone' from that point you have to keep a point in mind that, after losing your phone you would not be able to locate your phone this time.
Thus, do not forget to turn this option on while you are out of station or even out of your home because there must be some definite purposes behind this feature originated by Apple for their user.
Advantages of Using This Feature:
The company may have its own purpose of creating this feature on the iPhone. But, people have developed several other utilities in accordance with their need. One of them is that nowaday's parents are using this feature to keep an eye on their children.
Although, the official purpose of this feature is really useful if you lost your phone suddenly even in your room. Once you lose your phone you will be able to locate your phone very easily even with a map interface.      
The Troubles We Face When We Forgot:
When we forget to turn off Find My iPhone option while selling it to someone else, it could really put us into serious trouble. Because the second owner of your phone could track you forever long with the previously logged in Phone-ID of your phone.
The iPhone consumes an extensive amount of battery charge while we turn on the option 'Find My iPhone'. Because the GPS option of a phone is very badly renowned as one of the most battery exhausting feature of a phone. It drains the phone's battery life consistently.
Thus, sometimes we have to prioritize the battery life over the security features of our phone. In this type of situation, a user of iPhone must know the process of disabling the feature. There might be several other reasons for a user of the iPhone to find the process of turning off the option called 'Find My iPhone'.
Things To Keep In Mind!
What if you have purchased an iPhone of someone and that person forgot to turn off the feature 'Find My iPhone'? There is no such way of turning off this option without the password of that specific ID. In this case, you have to find that person to sign out the device and turn off the tracking option.
Otherwise, you can also contact the Apple customer service number and they will help you after verifying all the required details.
Make sure you have all the original documents with you while you are calling the official number for any kind of assistance regarding iPhone and their services.
If the previous user is dead, then the company will ask for valid proof that also to help you out. Although there are several other options available on the internet or in the market for unlinking the previous user, in this article, we have only discussed only the official and ethical approaches of removing a user from 'Find My iPhone' option.