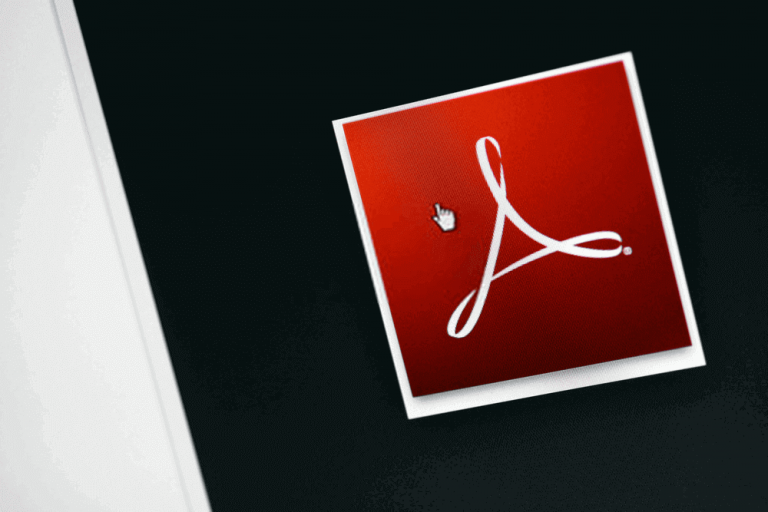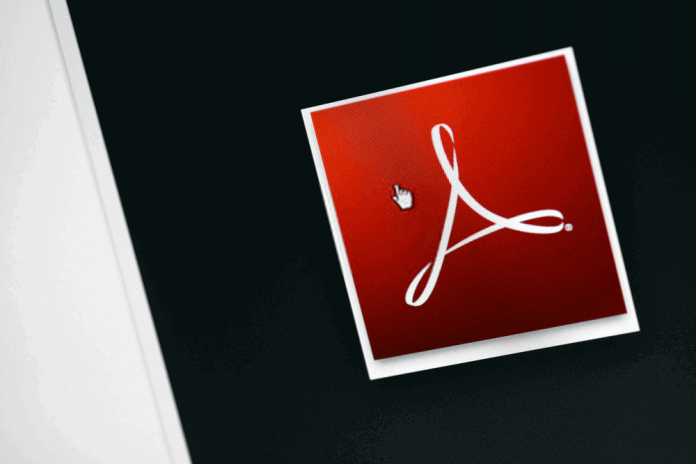 T
oday, the exchange of ideas, plans, documents and much more is done via the web. Now, the security of certain data is no longer a concern, as there are some very reliable applications available. One such, much popular application is the Adobe Acrobat and in this post, we are going to talk about Adobe Acrobat alternative.
This tool is used by various domains of society for the exchange of documents via files. This is a basic app required to print, view, create and manage various files. But, as they say, all good things come with a price and so is Adobe.
The good news is that there is Adobe Acrobat alternative available, which can be used for the same purposes and with similar features.
Best Adobe Acrobat Alternative for Making and Editing PDFs
To be able to enjoy a simple single platform that offers you multiple features is the PDFelement. This is a premium alternative to Adobe Acrobat. Not just this, but it comprises of various functions such as support for Windows 10, iOS platform, macOS Sierra.
Speaking of regular functions, this includes the basics such as viewing, PDF editing, and printing. Also, these functions are available with the more advanced ones like the PDF conversion, OCR for scanned documents and creation. The user can also access forms and templates from this app.
Offering the all-important integrated cloud-based solutions, Nitro Pro11 is yet another  Adobe Acrobat alternative. This super-cool alternative is a product of Nitro PDF and is a paid version. This combines together various features that are required by advanced users.
In addition to the basic functions like editing PDF files, conversion of documents, printing and annotation addition to documents; it can also assist in sharing the files via the Nitro Cloud. The other added assets are the integrated cloud-based solutions and the user-friendly features offered.

Foxit PhnantomPDF consists of all the basic features of Adobe Acrobat like printing, viewing conversions. This application also has a business and a standard version. The other added benefit is that it also consists of multiple PDF features.
However, on the downside, this application can suffer from features overload at times, making it slightly complicated to learn.
The Infix PDF Editor 7 is yet another Adobe Acrobat alternative free with all the basic features required for the file users. This is a fine application that is used as a PDF editor. The best part about this application is the fact that it is on par with Microsoft Word.
This Adobe Acrobat alternative also functions similar to the Word Processor, including creating scanned files that are OCR searchable, modification of Fonts, adding the images to name a few. This application also has the 'multi-language' spell-check, it can also insert a printing module in the printer dialogue while creating PDF.
On the down-side, there appears a fixed watermark on filled forms on PDF outputs and sometimes the subscription model is though to keep a track of.
This Adobe Acrobat alternative is simple yet powerful. The Master PDF Editor is up to the mark according to the PDF expectations. It is can also function as a capable PDF text, page editor and image. The Master PDF Editor also includes PDF creation, XPS to PDF and the conversion of PDF to image.
Here you can access various PDF controls, editing features and form validations within a single platform. This Adobe Acrobat alternative is user-friendly and is capable of supporting digital signatures and encrypt files up to 128-bit encryption.
However, one must keep in mind that it lacks the advanced features and the watermarks cannot be removed from the trial versions.
The fact that you can now combine many files into a single PDF document makes it one of the potent alternatives to Adobe Acrobat. This can edit PDF texts, links, and images. Various other functions like annotation of PDFs and securing your PDFs can be done using this application.
The reading capabilities are extremely efficient with the capacity to read 100 pages of the essay. Also, the user has a choice of layout in order to enhance your reading tasks. The best part about this app is the fact that you can now compress the PDFs without spoiling the formats. This adobe acrobat alternative is also cost-effective.
This Adobe acrobat alternative free comes with the basics of managing your PDF files. Also, this is compatible with Mac OS El Capitan while giving the performance like Adobe. The best part about this app is that it can convert the files into various popular formats.
Along with viewing the PDFs, it also allows the user to edit the text and images. Drawing markups, highlights, adding comments and editing test pages are other fine features of this app.
This has basic functions in addition to the more powerful ones as well. Using this, one can easily convert PDF documents to EPUB, HTML, JPG, SWF format, Text and Word on Mac.
You can also use OCR to convert the PDF files after scanning. Also, batch conversion and customization of files can be done.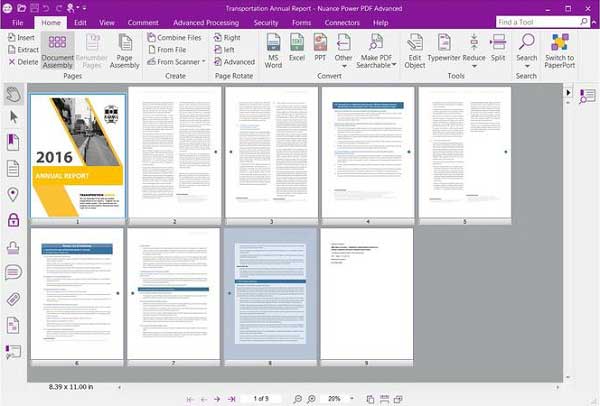 Nuance Power PDF comes with various integrated features that place it amongst the top ranks. Using this you can easily create PDF files from the scanned copies and also the existing PDF files. Now, you can also access the output to formats like Excel, Word, Powerpoint, and JPEG.
Also, editing the PDF text, reorganizing and PDF files can be done using this application. The best part about this tool is that it has advanced security features. This basically means that will automatically check your documents. And will remove the sensitive data simultaneously.
Secure integration is achieved through integrated enterprise document management systems. However, one must bear in mind that it is not compatible with Mac OS X.
This Adobe Acrobat alternative is great for business professionals who need easy editing, mark up, managing, organizing, and collaboration of the PDF documents. This tool has various advanced features like Cloud-based services used for sharing, Hyperlinks, alignments, export bookmarks, enhancement tools.
The pros of this application are that it now you can enjoy batch conversions of PDF's, MS Office and Outlook file formats. Also, it is available under three flexible price brackets for various users.
However, one must bear in mind that there is a charge, if you want to upgrade facilities.
This one supports various useful features for viewing the PDF document. There are also available unique features such as Multi-document viewing, reading modules that enhance your reading experience.
The user can also fill forms, highlight, convert PDFs into HTML, RTF, TXT. The various benefits of this feature are viewing PDFs via online sharing services. Also, users can search for specific keywords and replace them automatically.
However, on the downside, the subscription comes with an increased price.
This Adobe Acrobat alternative is perfect when it comes to handling any file type. This tool is much preferred by the students and beginners who like a user-friendly application.
Apart from handling multiple PDF files, it can also add bookmarks, the setting of reading modes, and utilization of the annotation tools. This tool has benefits like great mark up tools, annotation features and creating PDF documents from existing file formats. However, the free version comprises of limited features.
Final Words
So, here are our top picks if you want to get the best Acrobat alternatives. Each of them has unique features and comes with various advanced functionalities that can help you. Overall, you can try them out accordingly!
Hope this is helpful!