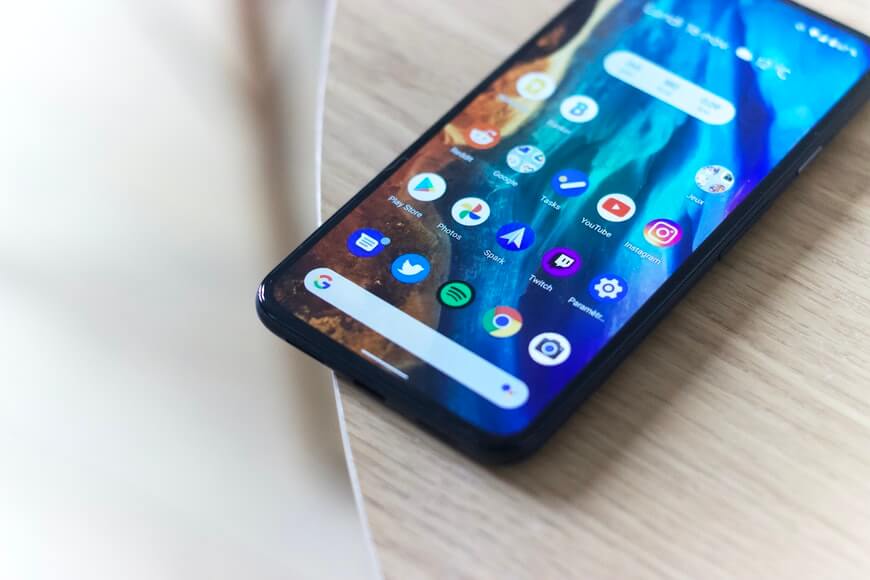 I
f you have noticed ConfigAPK in the system apps list of your Android device and are eager to know what is it, then you have visited the right place.
This system application performs multiple tasks in the background without letting you know. So keep reading this post to learn everything about ConfigAPK app.
Related Articles:
What is ConfigAPK App?
ConfigAPK is an executable system app that runs in the background of various Android devices, including Samsung, Huawei, Google, HTC, and many others. The app is responsible for auto-installing necessary apps during the initial device setup.
This app was first implanted by phone companies such as Samsung, Google, HTC, Asus, etc, in the lollipop android version. But now, it comes on almost all android phones regardless of their brand. ConfigAPK is one of the useful system apps for the auto-install of apps and packages. The app can be generally identified with the package name "android.autoinstalls.config".
Is ConfigAPK a Virus, Spyware, Or Malware?
Many Android users are confused about this system app. They generally have the question- whether ConfigAPK is a virus or malware?
Well, this app is important and do not cause any problem. It is a pre-installed system app that is responsible for various tasks related to automatic app installation.
Unlike other system bloatware apps that are implanted by some phone brands during manufacturing, ConfigAPK has no physical app icon for launching. It's not Spyware, Malware, or Virus.
How to Remove or Disable ConfigAPK App on Android?
We do not recommend the removal of Configapk if it is properly running and not causing you any trouble. The app is a part of the Android operating system and is used for the installation of necessary applications when the device is booted for the first time.
If you have noticed some suspicious activity and want to delete/disable ConfigAPK, follow the steps below:
Go to Settings on your android device.
After that, open Apps under Settings.
Click on the three lines on the menu's top-right corner and then select System Apps.
Scroll down on the list to ConfigAPK and click on it to open.
Tap disable and then restart your device.
FAQ
Should I remove configAPK from my phone?
As already said, ConfigAPK app is not a virus or malware. It is a safe system app and you don't need to remove it from your phone. The system app is responsible for apps installation when the device is initially booted.
In addition, the app is required for a lot of different purposes like system configuration, language choice selection during the first device setup, and more. Uninstalling it might cause issues with your Android device. You may face problems while installing new apps, and there are chances of system configuration problems also.
Does ConfigAPK drain the battery fast?
This app has a file size of 20 KB. Such a small-sized app doesn't use a lot of storage space and also, doesn't use a lot of system resources like CPU and RAM.
Some users complain about the quick draining of battery power with the ConfigAPK app. Config APK doesn't cause any battery draining issue because there is no authorized evidence yet. Also, it doesn't use a lot of system resources, so it can't be true.
What permission does config APK App have?
ConfigAPK does not require any permission to function properly. You can check it by clicking Settings > System apps > Search for ConfigAPK > Click on it > Scroll down and tap on Permissions.
Final Words
Config APK is a built-in app on the Android operating system. It auto-installs the app in the background and helps set up the user's new android phone. This system app is important for your phone's operations. It does not cause any problems like quick battery drain or sluggishness of the device.
If you have any queries regarding this post, let us know in the comments section below.