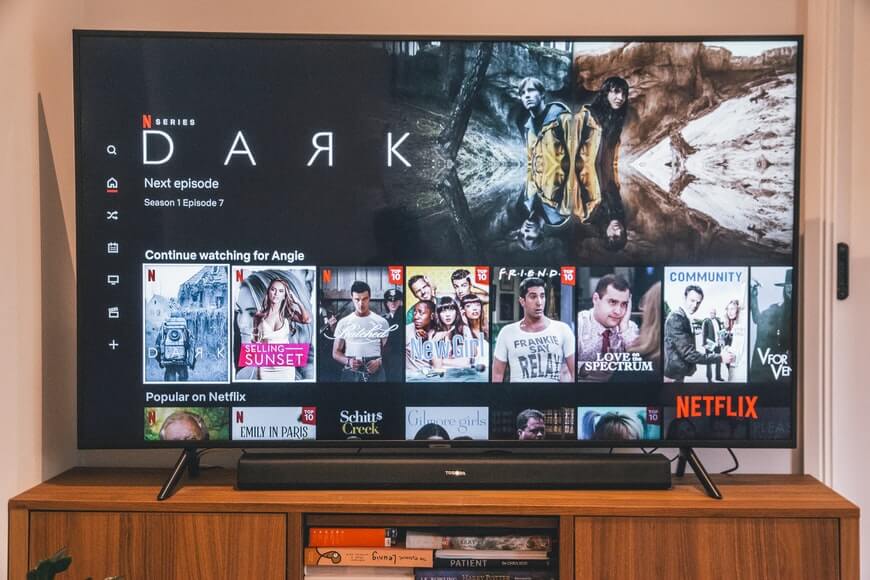 D
o you get annoyed by the Samsung TV voice guide feature and want to know how to turn off voice on Samsung TV? Later, in this post, we will share the most working ways to turn off voice assistant on Samsung TV. Keep reading!
A TV Voice Guide gives users an audio description of all the menu items and options. It offers audio feedback while switching to connected devices such as a set-top box or streaming services like Netflix, Prime Video, Hotstar, etc. In addition, it provides you with other details such as movie names and descriptions when you browse any online streaming services. All in all, the audio service reads everything that is highlighted on the screen.
Some people don't like it and get annoyed by this Samsung TV voice guide or Screen reader or Talkback feature. It's not only the sound that irritates users but it's slow as well and that's why turning it off is the best option.
Read on to know how to turn off voice on Samsung TV.
Similar Articles:
Top Ways- How to Turn off Voice on Samsung TV
Method 1: Turn Off Voice Assistant by Holding the Volume Button
In this method, you can use your remote to turn off the voice narrator on Samsung TV. Follow the below steps to disable the voice guide.
Get the remote ready.
Turn on your Samsung Smart TV.
Press and Hold the volume button on your Samsung Smart Remote until Voice Menu shows up.
In the Voice Menu, You will find the Voice Guide option. Turn it Off by pressing the Center or Select button on the remote.
Method 2: Turn Off Screen Reader on Samsung TV through Settings
This method takes a bit more time, but it is more effective than any other method on the list.
So here's how you can turn off Voice Assistant.
Open the Samsung Smart TV and then press the Home button of your remote control.
Navigate to Settings and press the center button to open it.
Now, go to the General option of the Settings menu.
After that, navigate to the Accessibility option under the General settings menu.
Select and open the Voice Guide Settings.
Turn off the Voice Guide feature.
Method 3: Turn Off Voice Guide using Voice Command
This method is very simple and easy to perform. Your Samsung TV remote must have a microphone button to do this.
What you have to do is, Press and Hold the Microphone button on your remote and Say "Turn off Voice Guide" or "Voice Guide Off". The command will be analyzed and the Voice narration feature will be turned Off automatically.
Method 4: How to Turn off Voice on Samsung TV Older Models
If you own an older Series Samsung TV that doesn't have an Accessibility menu, follow these steps to turn off Audio Description.
Also, if you have Samsung TVs from 2008 to 2013, follow the same steps.
Press the Menu button on your Samsung TV remote.
Go to Settings from the menu.
Navigate to Sound or Sound Mode.
Select and open the Broadcast option and then click on Audio Language.
If Audio Description or AD is enabled, you'll see English AD selected. Verify if it is enabled or not.
Now turn it off to disable the audio description in Older Samsung TVs.
Some Samsung TV models allow enabling or disabling Audio Description simply by holding the Menu button for a few seconds.
Final Words
That's all about how to turn off voice guide on Samsung TV. Hope you have successfully turned off this feature on your Samsung Smart TV.
For any further queries related to this guide, feel free to ask us in the comments below.