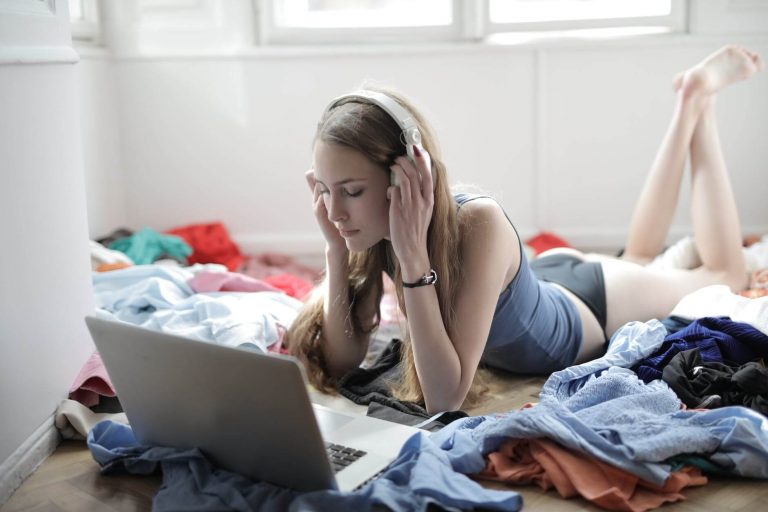 I
s Dailymotion safe? We know that many of you are looking for the answer. Watching online something is a great option, but at the same time, you have to be careful about your privacy and security.
Nowadays everything we want to see or learn is recorded and available on the internet. We are fortunate enough that we have so many video streaming services that keep us entertained during our free time. Dailymotion, YouTube, and Vimeo are the best streaming services for watching videos.
In this article, we are going to discuss- is Dailymotion safe. You all will find the answer to the question. So just keep reading.
What is Dailymotion?
Dailymotion is the second-leading video-streaming site in the world after YouTube. This video-sharing platform based in France in which its users can upload, watch, and share videos.
On this platform, one can view and upload the different types of videos free of cost. In addition, with more than 300 million unique monthly users, Dailymotion is available globally in 25 languages, and 43 localized versions have been made with local home pages and local content.
This video streaming platform offers top-quality content and allows talented creators and publishers to get recognized. It has also developed relationships with premium content creators such as HBO and Showtime.
Unlike YouTube, Dailymotion is subject to uploading universally applicable content. Here you can view mature content as well. It supports all common video formats and offers the video resolution up to 4k Ultra HD.
Now the question that comes in mind- is Dailymotion safe to watch videos? Here's the answer:
Is Dailymotion Safe for Children
Nowadays, kids spend most of their time on video streaming platforms and protecting them from watching inappropriate content is very important. Now when you know your children are using Dailymotion to watch videos, the most common question could be "Is Dailymotion safe for children".
YouTube offers a restricted mode to safeguard children. Similarly, Dailymotion provides an Age Gate (Family Filter) feature that keeps restricted audiences from sensitive content. It stays activated by default.
When Age Gate is enabled, offensive or inappropriate content will not appear in search results.
So here's how to turn on Age Gate (Family Filter) when browsing videos on Dailymotion:
Open the Dailymotion website in your web browser.
Log in to your Dailymotion account and then scroll down the main page to the bottom.
There you will see a Family Filter feature.
Click on it to activate the Family Filter.
In addition, content creators can also add an age-gate to their uploaded content. Age-restricted videos are not eligible for monetization.
Does Dailymotion Have Viruses?
Malicious programs and viruses often target video streaming platforms. They inject viruses and malware if you click a link via an email address, a popup, or an advertisement in video-sharing website. To protect yourself, you must use antivirus software.
Talking about Dailymotion, just like the other websites, Dailymotion also suffers from malware sometimes, but not always! As per a survey of the Norton Safe Web in 2013, dailymotion.com does not have any infections. The site is currently free from malware.
It is also very obvious that a good-traffic website can get infected with viruses in some period. So to avoid potential attacks, you can install antivirus software on your device.
Why Dailymotion is Blocked in my Country?
Dailymotion is currently available in almost 35 countries. It is mainly blocked everywhere else due to copyright infringement cases and censorship.
Not everyone in the world can access Dailymotion. But by using a good VPN service, you can unblock DailyMotion or any other geo-restricted website effortlessly.
Final Words
We hope you got your answer to the question "Is Dailymotion safe to surf and watch videos online."
Enable the Age Gate feature, download an Anti-virus program, download a VPN are some preventive measure that will make your experience safe for you and your children.