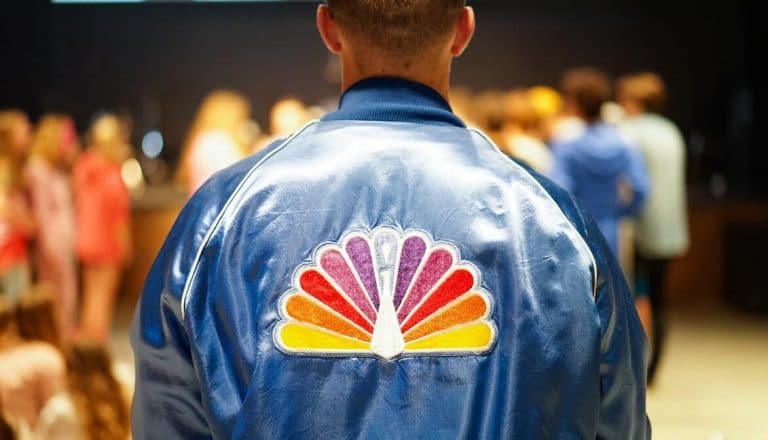 S
o you are searching for how to watch NBC on Roku. This latest post will provide you with a guide that will help you watch NBC live on Roku.
NBC stands for National Broadcasting Company in the United States. It began broadcasting in 1926. With hit shows like 30 Rock, America's Got Talent, SNL, The Tonight Show, and many more, NBC is a must-have for anyone interested in current US television.
Streaming is free as long as you are in the USA. NBC isn't limited to the US. It has international broadcasting stations in other regions of the world such as Asia, Europe, Pacific, Caribbean, and more.
It is available as a standalone app for Roku player, and thus you can stream NBC shows on the big screen. The NBC app lets its users watch classic hits, local news, TV series, and lots more. Read on to know how to watch NBC on Roku.
Similar Posts:
NBC Features
Watch episodes, favourite, and save new and classic TV shows by log into your NBC Universal profile.
With NBC, you can watch TV shows via NBC Live Stream with TV service provider support.
Stream the latest episodes of your favourite shows the day after they air and catch up on entire seasons.
Rewatch your favourite throwback TV series, like Heroes, House, Saved by the Bell, Will & Grace, and more for free.
How to Watch NBC on Roku?
Roku comes with various add-ons or apps. You can go to the Roku channel store and search for the application you want to install on your device. Since the NBC app is officially available on Roku Channel Store, you can install it easily.
How to Install NBC on Roku?
Here are the steps to do this:
First of all, press the home button on the Roku remote.
After that, select Streaming Channels available on the left side.
Choose the Search Channels option to type in the search bar as NBC.
Now you will get the suggestions list. Choose NBC.
After that, you will be redirected to the app information screen. Click on the Add Channel button.
Once the channel is added successfully, select the OK button.
How to Activate NBC on Roku?
Follow the steps below to activate and access the NBC app:
Go to the Roku Channels section to open the NBC channel.
There you will see the activation code if you are launching it for the first time.
Now open the browser on your PC and visit www.nbc.com/activate/roku on the address bar.
Enter NBC activation code as shown on Roku TV on the Activation Code box on PC.
Now click on the Continue button.
After the successful activation, the screen will refresh, and you can stream NBC.
How to Watch NBC Live on Roku?
If you are a user of the NBC channel, you can live stream content from within the app. The live streams will be location-based. In simple words, if your local TV provider and NBC stations are linked under mutual agreements, you can watch NBC live stream on the device.
Here is the list of TV providers that supports live streaming:
AT&T
Xfinity
Sling
Dish
YouTube TV
Spectrum
Final Words
We hope that you have learned how to install and activate NBC on Roku. With the NBC app, you can stream movies and shows and stream the long list of sports contents at any time.
If you have any doubt about this post, feel free to ask us in the comments section below.