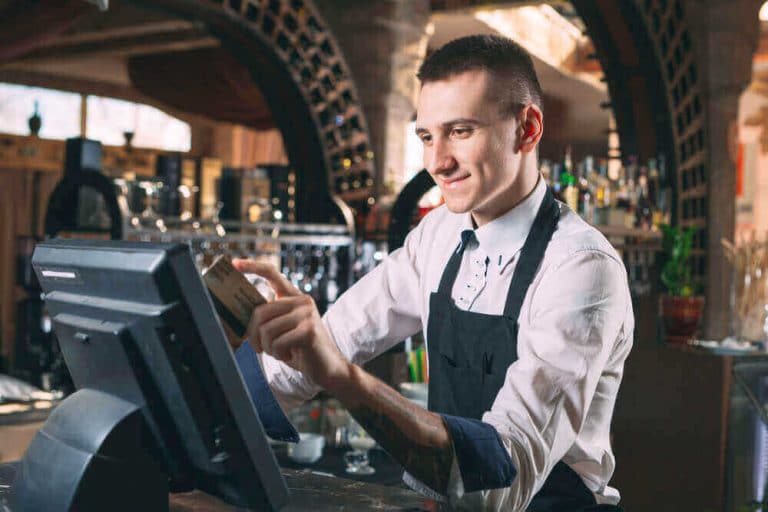 Small businesses run such a wide range of models and industries, it's hard to believe there could be a single point of sale device or even a single brand that stands out in every one. As hard to believe as it is, it's also true. There was a time when each niche serviced by a POS equipment supplier had its own uniquely optimized systems, and there are still a wide range of industry-specific choices, but the advent of the Clover POS system a little more than a decade ago was a game changer, and the Clover family of devices has dominated the POS industry ever since.
How Clover Gained Dominance
In 2008, the first version of the Clover station was released to wide acclaim. Out of the box it provided a range of apps and support programs that had frequently been separate products offered as PC and Mac software. Easy scheduling, inventory tracking, and even appointment-setting apps were available, with most of the common cross-industry perks included in the box and the rest available for an upcharge on the app store. The designers did a good job anticipating the needs common across businesses, and the main criticism at launch was a lack of out of the box options for full service restaurants when compared to fast service places and general retail establishments.
The Clover was as flexible with its hardware add-ons as its software options, too. It had the ability to integrate multiple screens to a single system, to add peripherals like chip card readers and printers, and as a result, it was easy to keep a Clover up to date. The company also invested in additional hardware setups, creating a family of low-cost mobile models and specialized single-screen mini systems for different business niches like salons and auto repair shops. Finally, in 2018, the Clover 2.0 was launched with updated out of the box options and stock hardware that reflected the changing state of the industry, cementing the company's lead among POS manufacturers once again.
Choosing a Clover System for Your Business
Contactless payment is the hot topic of the day because of the limitations on safe operation during the COVID-19 pandemic, which is why the demand for new models with a wireless credit card scanner have led the industry for the past year. Clover supports contactless payment in a variety of formats, including tap to pay, and the modular Clover 2.0 follows its predecessor's pattern of compatibility with a library of additions that make it easy to update without the purchase of a full system. Mobile businesses and smaller companies looking to minimize the costs can also look to the Clover Flex terminal, a handheld device with mobile payment processing and contactless support, as well as support for other popular programs like cash discount credit card processing.
Discounts on New Equipment
If you're looking for a way to save on new POS equipment, check out the discounts available when you sign up for new processing or for a new term on an existing agreement. There are often deals to be made, and sometimes you'll even find a promotion that offers a free option for small companies.