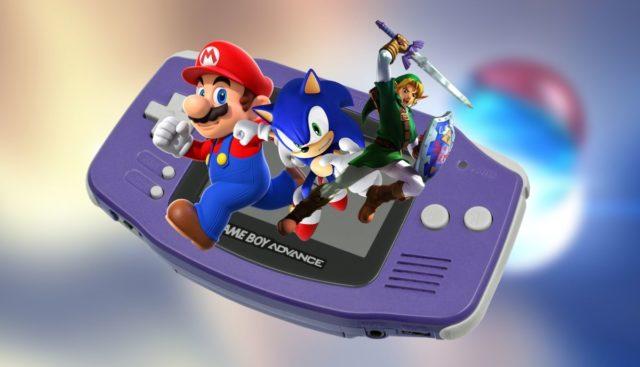 I
n 2001, Nintendo launched the Game Boy Advanced. As a result, gamers enjoyed some of the
best GBA games
ever created! This is because, in this period, a huge range of games stepped into the market and day after day, the competition among game development companies got tougher.
So, today in this article, we are about to discuss the best GBA games available in the market then.
Below we have listed 20 top games for 90's kids though; it is very hard to judge that which one among them was the best.
Best GBA Games Of All Time
1. Warioware Twisted:
The Japanese puzzle game developed and published by Nintendo in 2005. This game was one of the most popular among the USA and Australian kids.
WarioWare Twisted is one of the most creative and innovative game series of 90's market. Dr. Crygor or the Gravitator, was one of the most famous characters among all the characters of this game.
With all the amusing sounds, visual effects and crazy tasks, WarioWare Twisted was easily capable of holding someone into it till the end.
2. Metroid Fusion: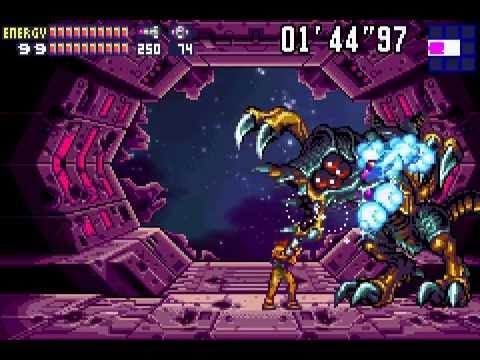 This game is the actual forerunner of modern day's action-adventure games.
This game has projected Samus Aran a fictitious character as the hero of this game alongside, a beautiful storyline and compact actions.
The unique gameplay and side controlling shooting style of this game made this one of the best 2D action-adventure or you could also say even, one of the best GBA games of all time.
3. Pokémon Ruby/Sapphire/Emerald: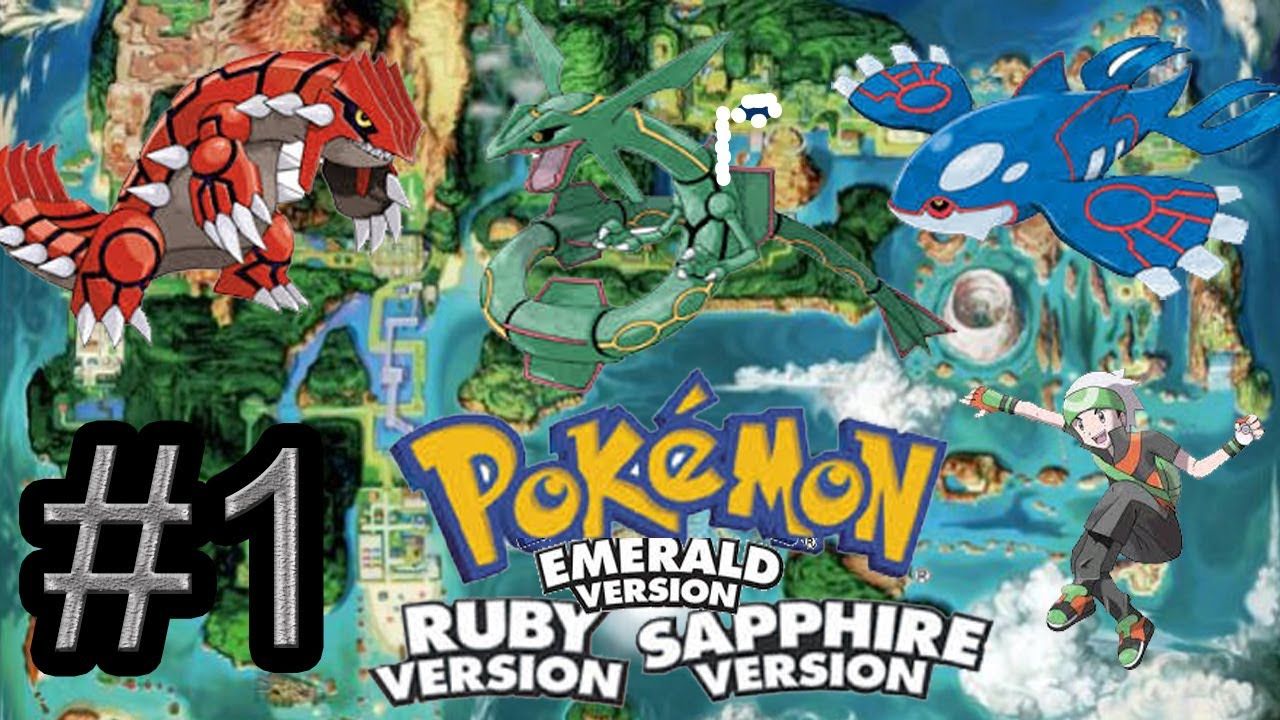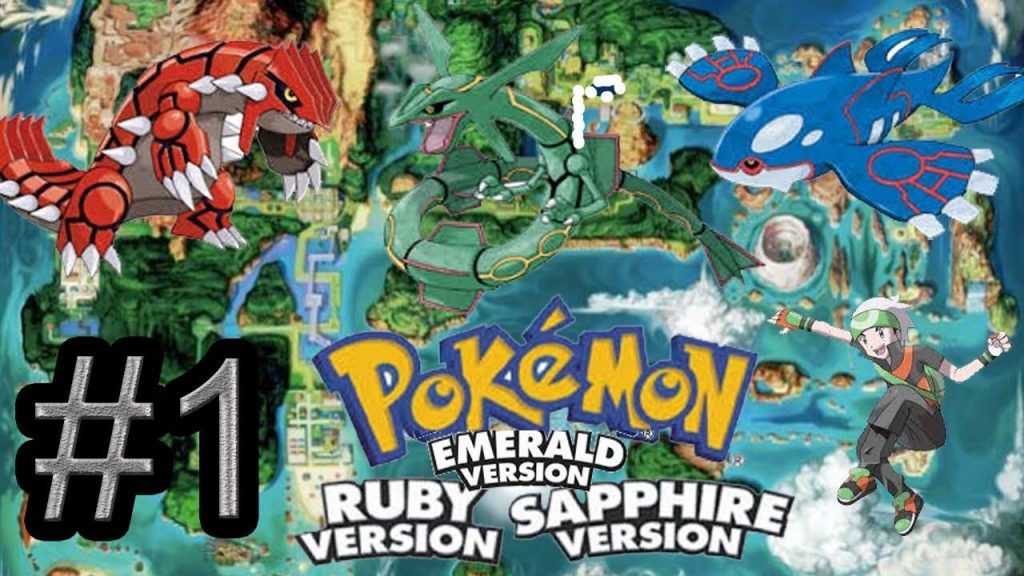 There are only two types of 90's kids. On one hand, those who love Pokémon, and on the other, those who are in love with Pokémon.
The Pokémon or Pocket Monsters has undoubtedly been one of the most successful games and animation series of all time.
Pokémon Ruby launched in 2002 and subsequently Emerald and Sapphire. These three series of Pokémon was one of the best selling games of '90s.
4. Advance Wars: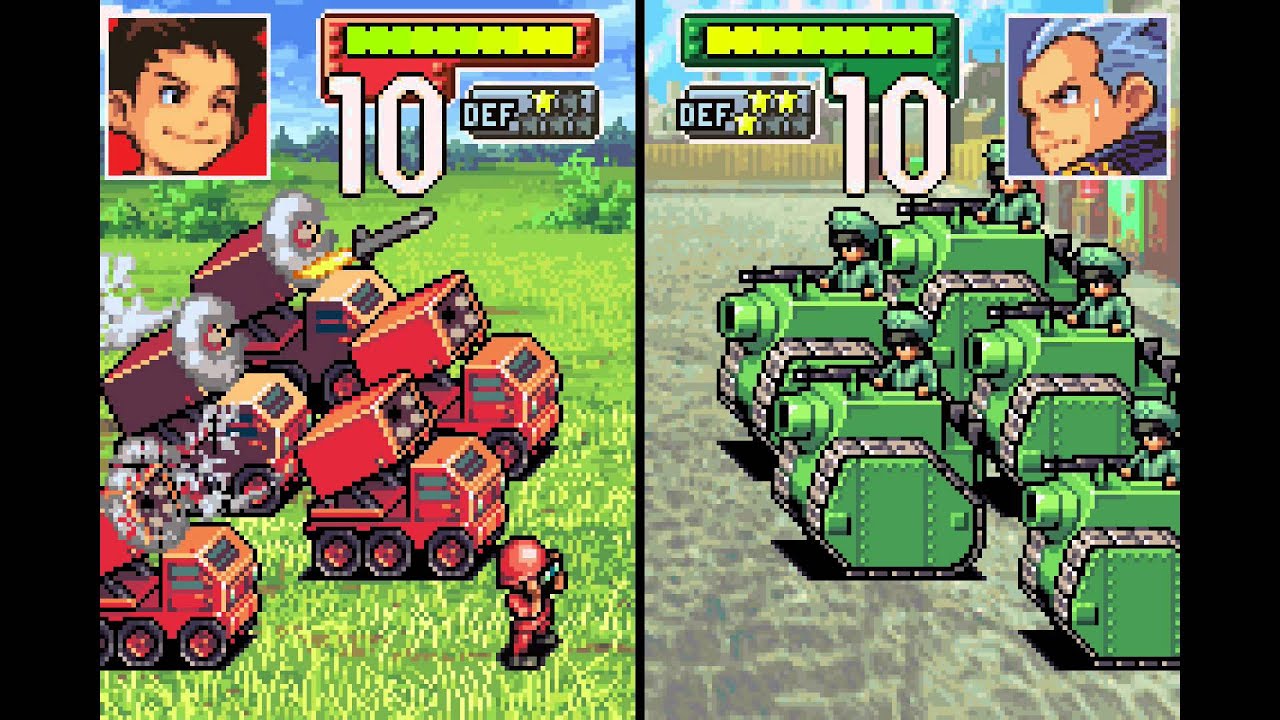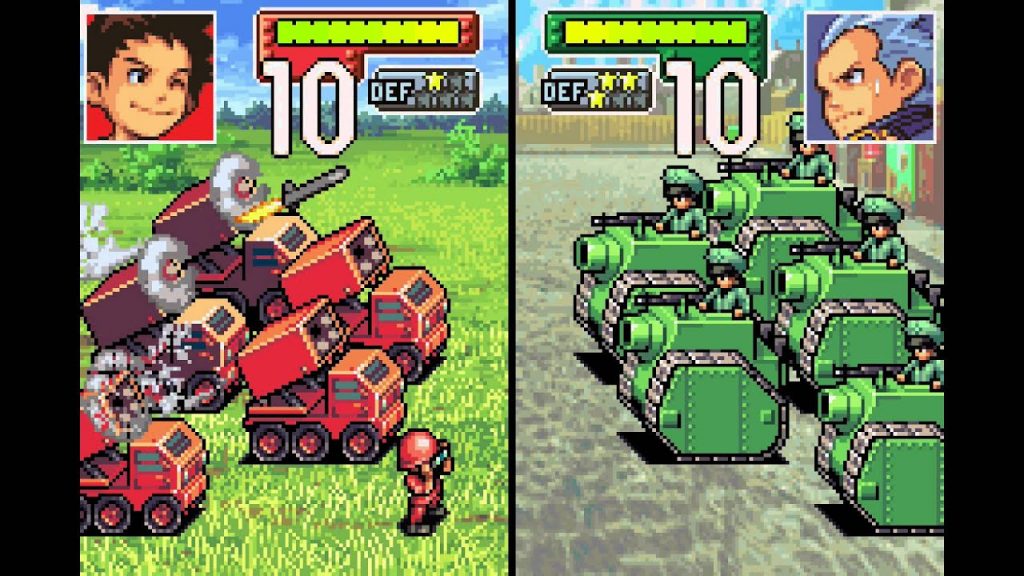 This Japanese game boy advanced game was one of the primitive of the modern-day strategy game.
The gameplay was a little challenging for those who do not like strategy games, but it was really one of the most favourite games of GBA, especially in European countries.
This game was originally launched in 2001 in North America. Thus, the game developer 'Intelligent Systems' designed this game with a western touch.
Although, this game was a huge success in that period, furthermore, the company launched the second version of this game.
5. Tony Hawk's Pro Skater 2: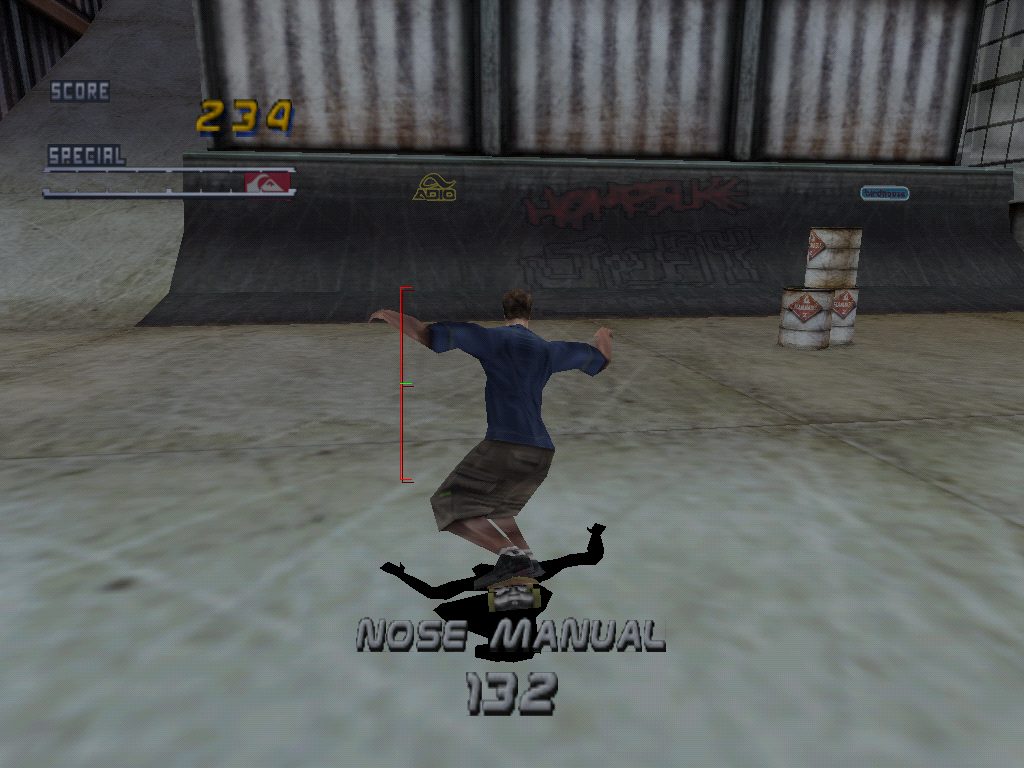 We all know the popular skateboard superstar and his brand Birdhouse. It was a different type and one of the most modern GBA game for the 90's kids.
The controls and graphics were quite modern as compared to the other competitor games of the market.
People those who love third-person adventure sports, Tony Hawk's Pro Skater 2 was one of the best choices among all the available sports game of that period to the GBA gamers.
6. Mario Golf: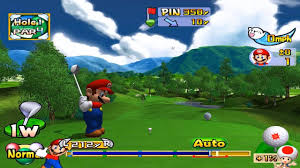 This role-playing game Camelot Software Planning was launched in 2004. At the beginning of the game, you can choose your preferred character. This was one of the most selling sports games of Mario.
Actually, this game was a successor of Mario Golf and Mario Golf: Toadstool Tour of Nintendo. Although, the marketability of any Mario game at that time was undoubtedly unquestionable.
Nonetheless, this game had clinched several awards and editor's compliments because of its incredible gameplay and features.
7. Final Fantasy VI Advance: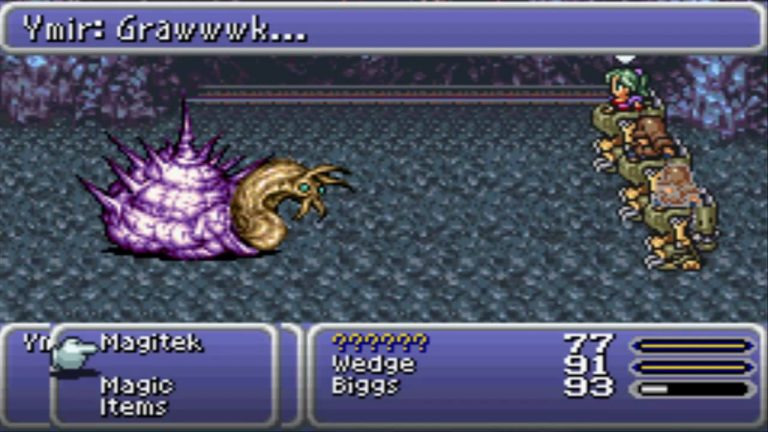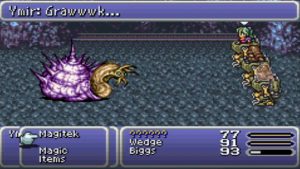 The incredible gameplay of this game was as close to as 3D games of modern games. This game was one of the best selling GBA game of 1994 because of its remarkable storyline and graphics work.
There is no comparison between modern-day final fantasy games with Final Fantasy VI Advanced. But this role-playing game was really a game-changer of this entire industry.
8. Metroid Zero Mission: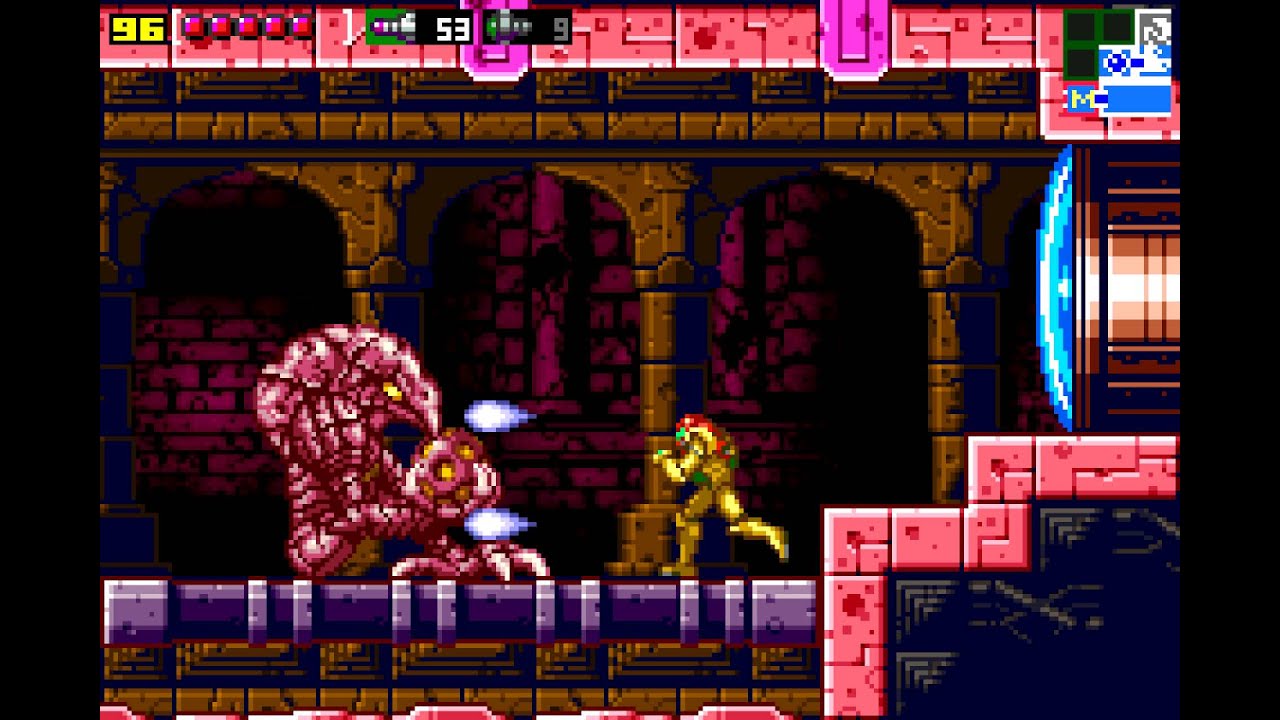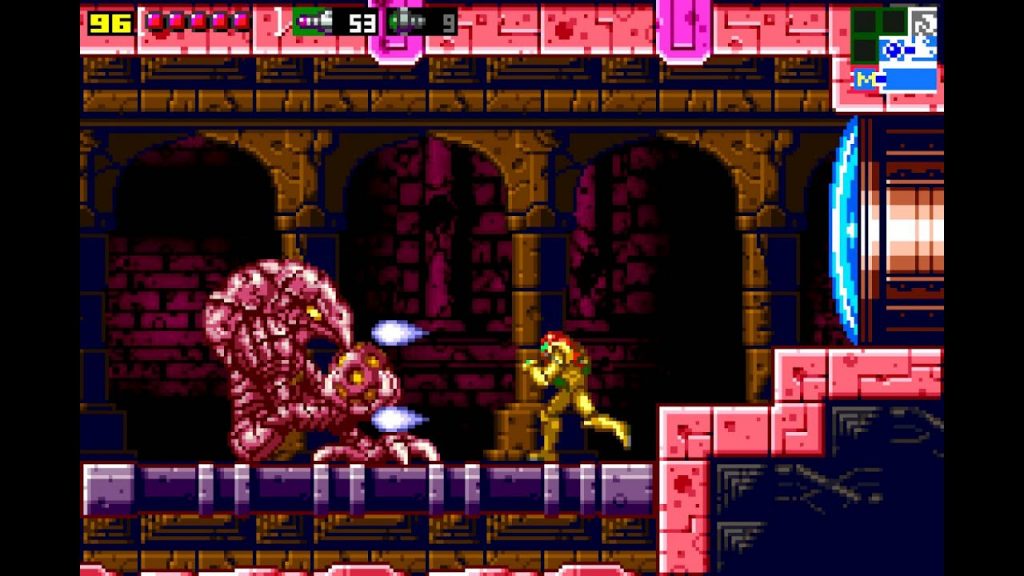 Metroid Zero Mission was a remake of the original Metroid of Nintendo R&D1. In terms of graphics, this version was way supreme than the previous original version of this game.
In this game, you play the same character of the intergalactic bounty hunter of Samus Aran.
The story of this new edition is a sequel of the previous one, and here you will get some more missions and bosses alongside some new ultramodern biological weapons.
Although, this new version of Metroid successfully carried on the reputation of the original game and could be considered among one of the top Gameboy advance games.
9. Castlevania- Aria of Sorrow:
Castlevania is one of the most popular games developed by popular Konami. This single-player action role-playing game was famous because of its gameplay style.
It was launched in 2003 in North America and subsequently in Japan and Europe.
However, this game had so many competitor games at that point in time, because the gameplay was not something very unique or unusual.
However, the graphics or visual effects and the incredible sound effects of this game had been very popular among gamers.
10. Super Mario Advance 4: Super Mario Bros. 3:
This game is an updated version of previous Super Mario Bros. 3, which was really a successor of the Super Mario series.
This new version of Mario was dazzling in terms of graphics quality, and feature-wise it was loaded with some exciting stunts.
Although, the impression of Mario on 90's mind was unforgettable and till date, that impact is remaining on that generation. Undoubtedly, this was another success of Nintendo EAD.
11. Ultimate Card Games: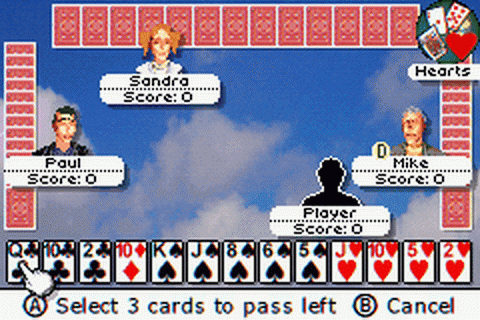 The German game development studio Cosmigo developed this game in 2005 for all the card game lovers.
The gameplay was very nice along with excellent graphical representation. Certainly, it was one of the highest-selling GBA card games of history.
12. Mario & Luigi- Superstar Saga: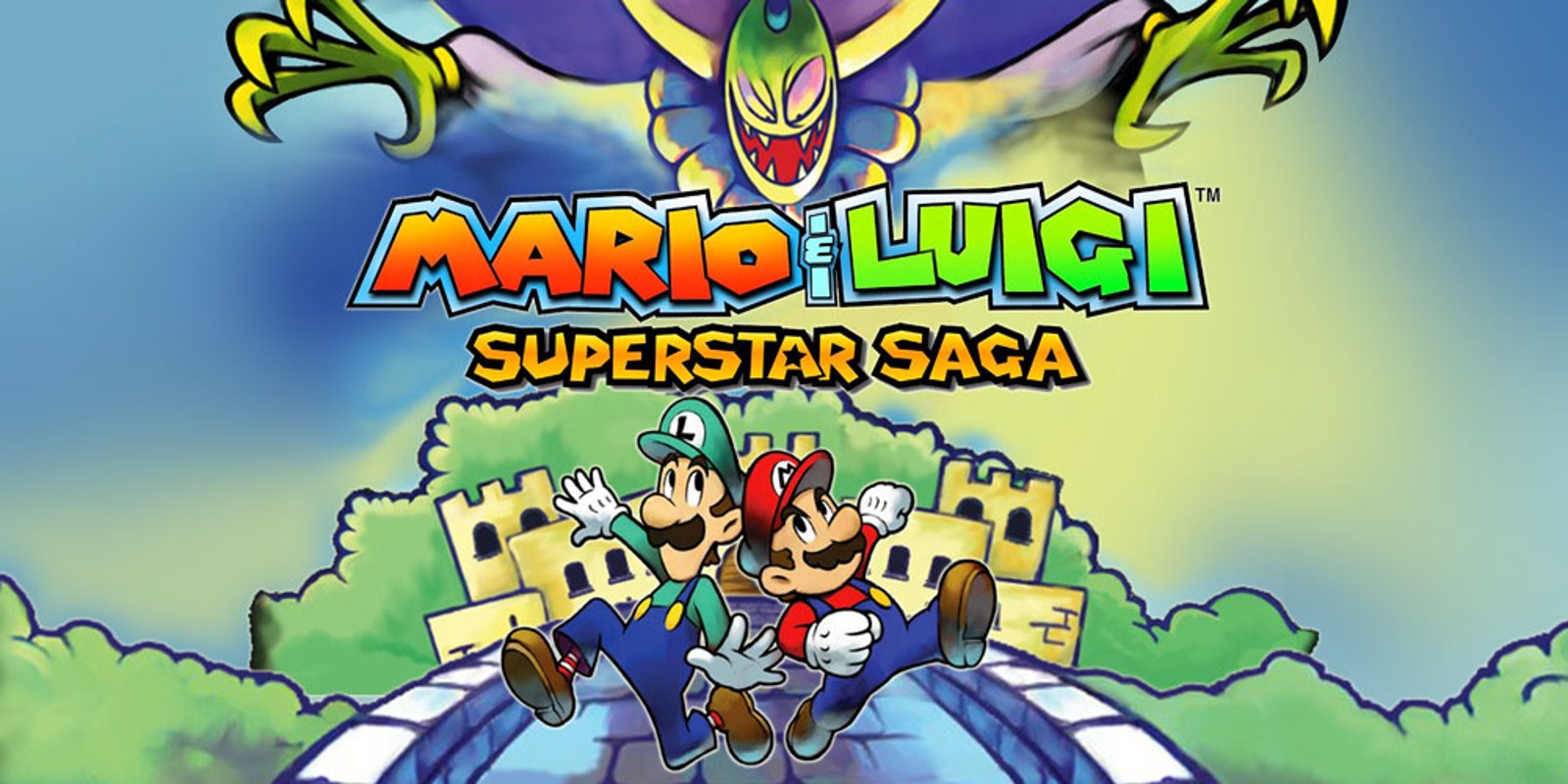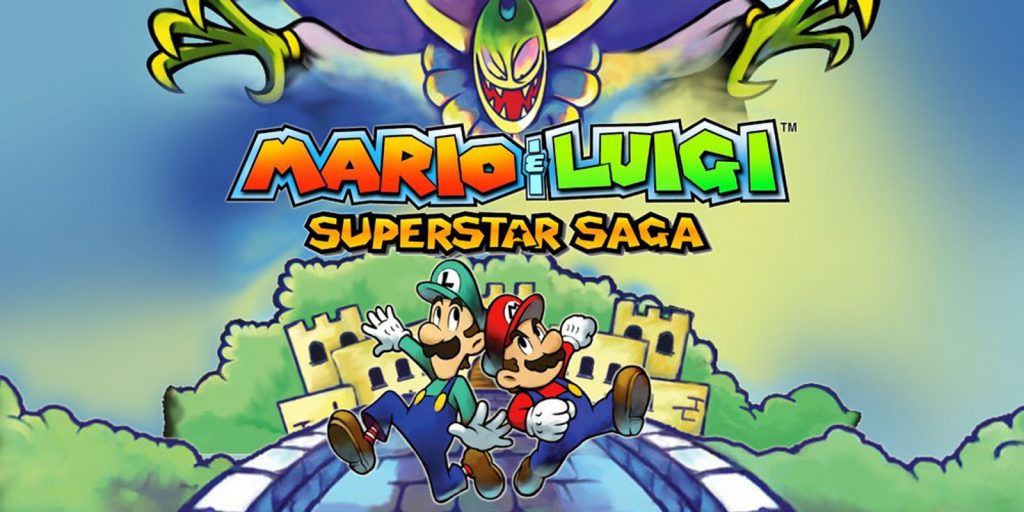 This role-playing game redefined the image of Mario games and also the orthodox style of role-playing games because; this game has two characters to control at a time.
This unique game was developed initially by AlphaDream in 2003 and clinched all the heights of success.
Overall, this game was a successful project of Nintendo and an excellent addition to the Mario Collection of GBA games.
13. Mario Tennis Power Tour: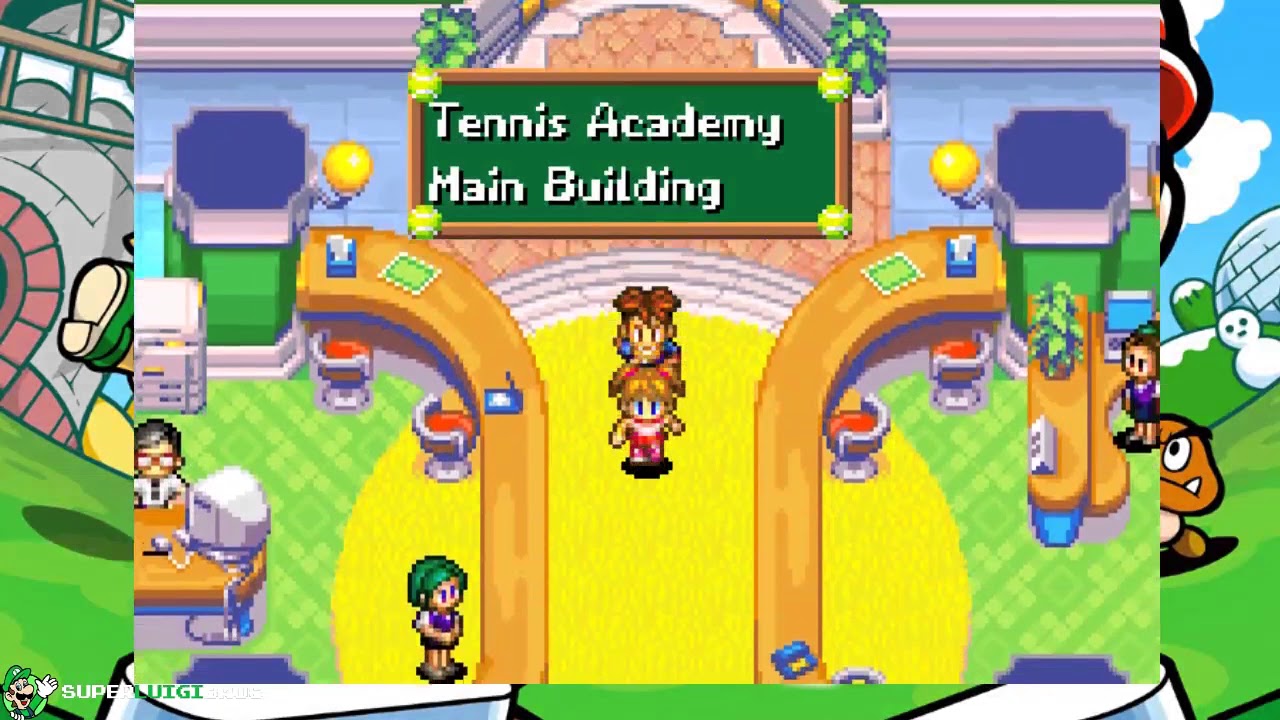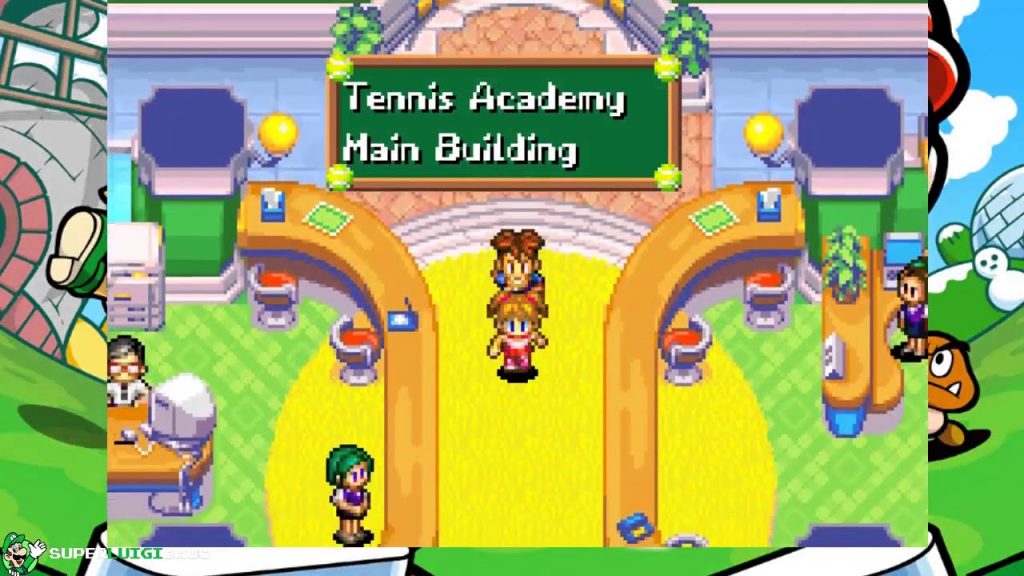 This Nintendo GBA based Mario Tennis Power Tour actually a single-player game, but the original version was multiplayer which was more appealing and exciting.
Except this, the Mario Tennis Power Tour was absolutely tremendous.
The GBA version of this game was released in 2005, and subsequently, it got massive popularity among GBA gamers.
In today's list, we have enlisted Mario Tennis Power Tour among top GBA games, because of its unique concept and gameplay.
14. Fire Emblem: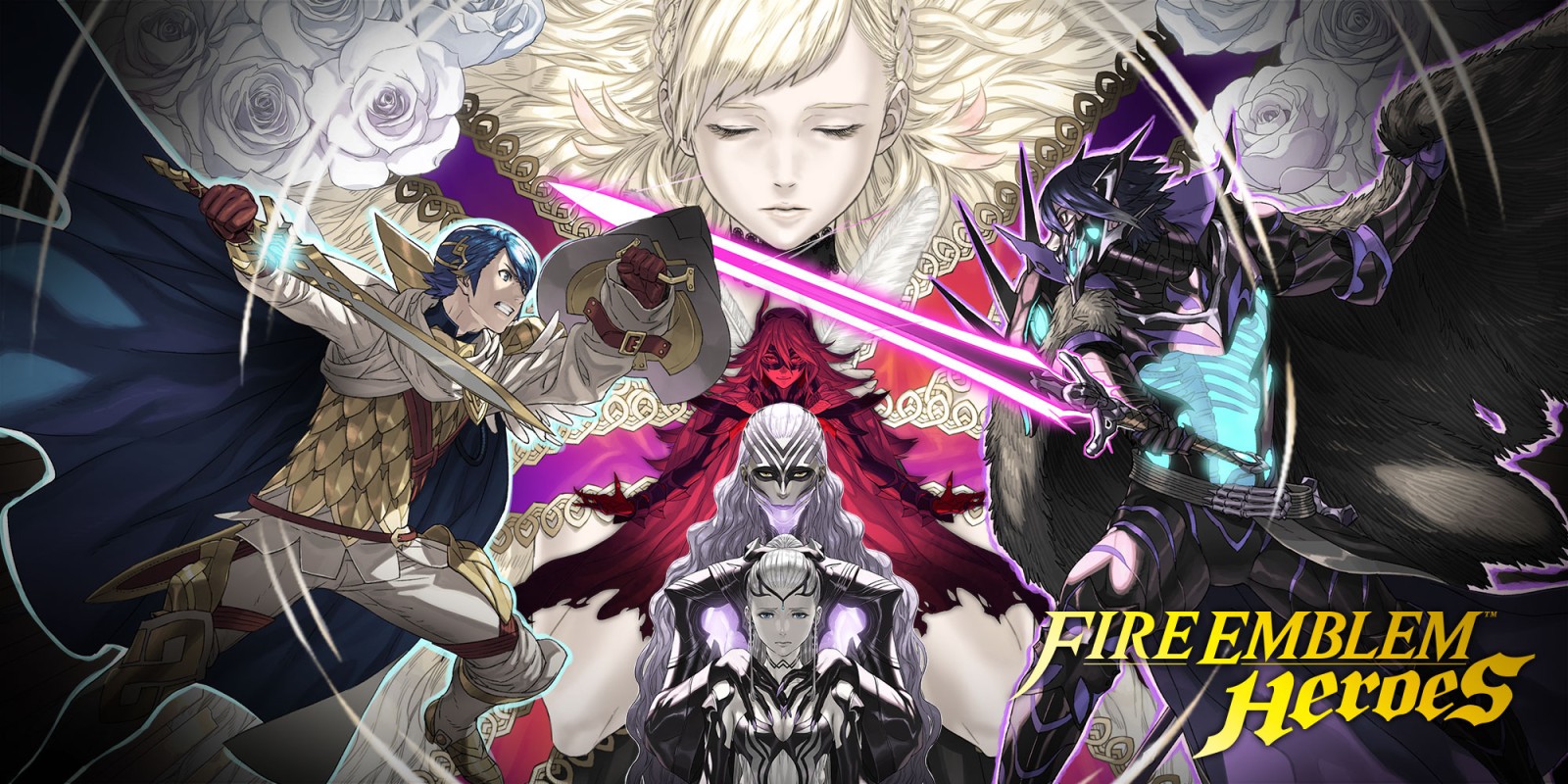 This was a tactical role-playing game developed by the Intelligent Systems and released in 2003 in Japan. This game was actually a modification over the game Binding Blade.
This game has a great storyline alongside an excellent gaming experience. Thus, within a while, this game successfully created its good reputation among all the game enthusiasts.
15. Mega Man Zero: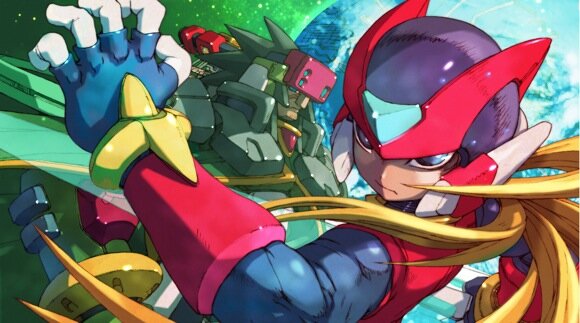 The game giant, Capcom's Mega Man Zero, is an action RPG game of GBA. The Mega Man Zero was the fifth series of Mega Man and successor of Mega Man X.
In terms of graphics, this game was quite ahead of its age, and the role-playing experience was really smooth.
Furthermore, the storyline was quite incredible I would say, and overall this game is one of the best games of our top 26 GBA game list.
16. Legend of Zelda: Minish Cap: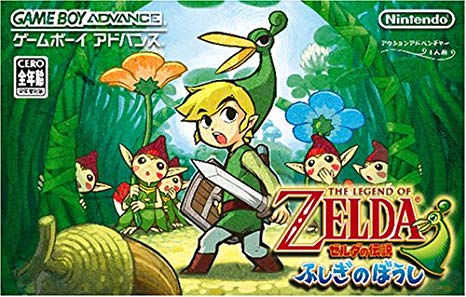 One of the best Gameboy advance games of its time is the Legend of Zelda: Minish Cap because of its incredible storyline and heart touching gameplay. This game was developed by Capcom Flagship in 2004, and after its launch, it had clinched many awards.
This game is among a few games which successfully touched the soul of many gamers and created a never-fading image.
Furthermore, we can also say that this game was one of the main inspiration or predecessor of many successful modern-day action-adventure games.
17. Mario Kart Super Circuit: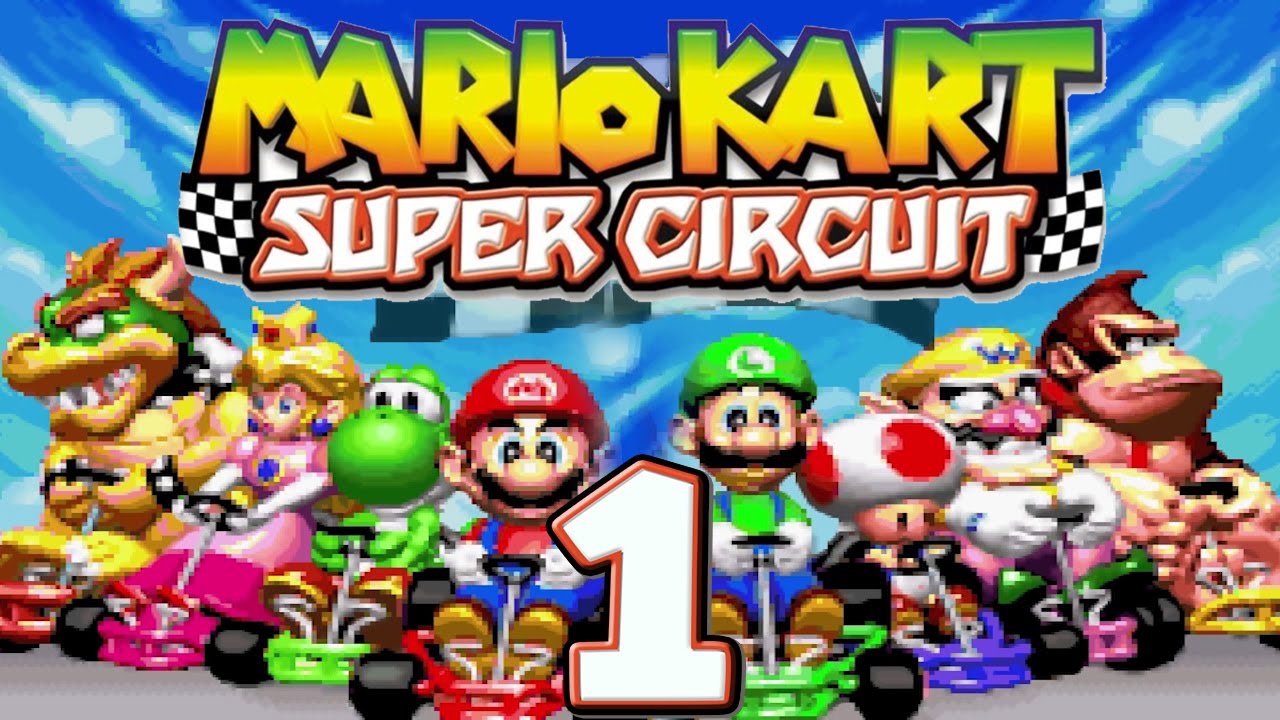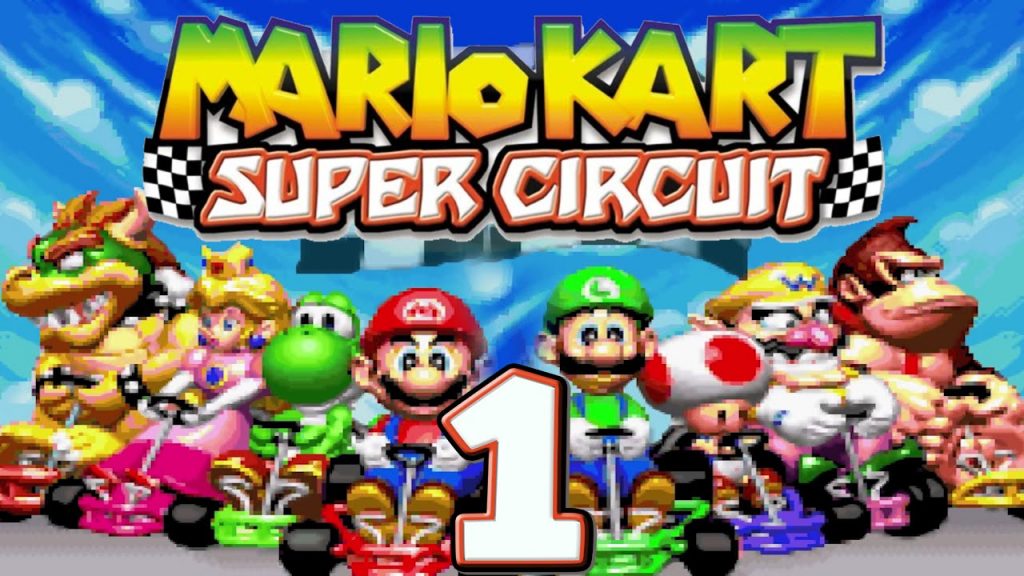 This version of the Mario game collection was total fun. The appearance or the graphics of this game was really marvellous.
This game was 16bit but, it looks like 64bit games which was quite surprising.
Although, this game was one of the all-time favorites for the entire GBA racing game lovers. Intelligent Systems published this game in Japan for the first time in 2001. We can easily say that this game was a predecessor of modern-day Mario Kart game.
18. Harvest Moon: Friends of Mineral Town: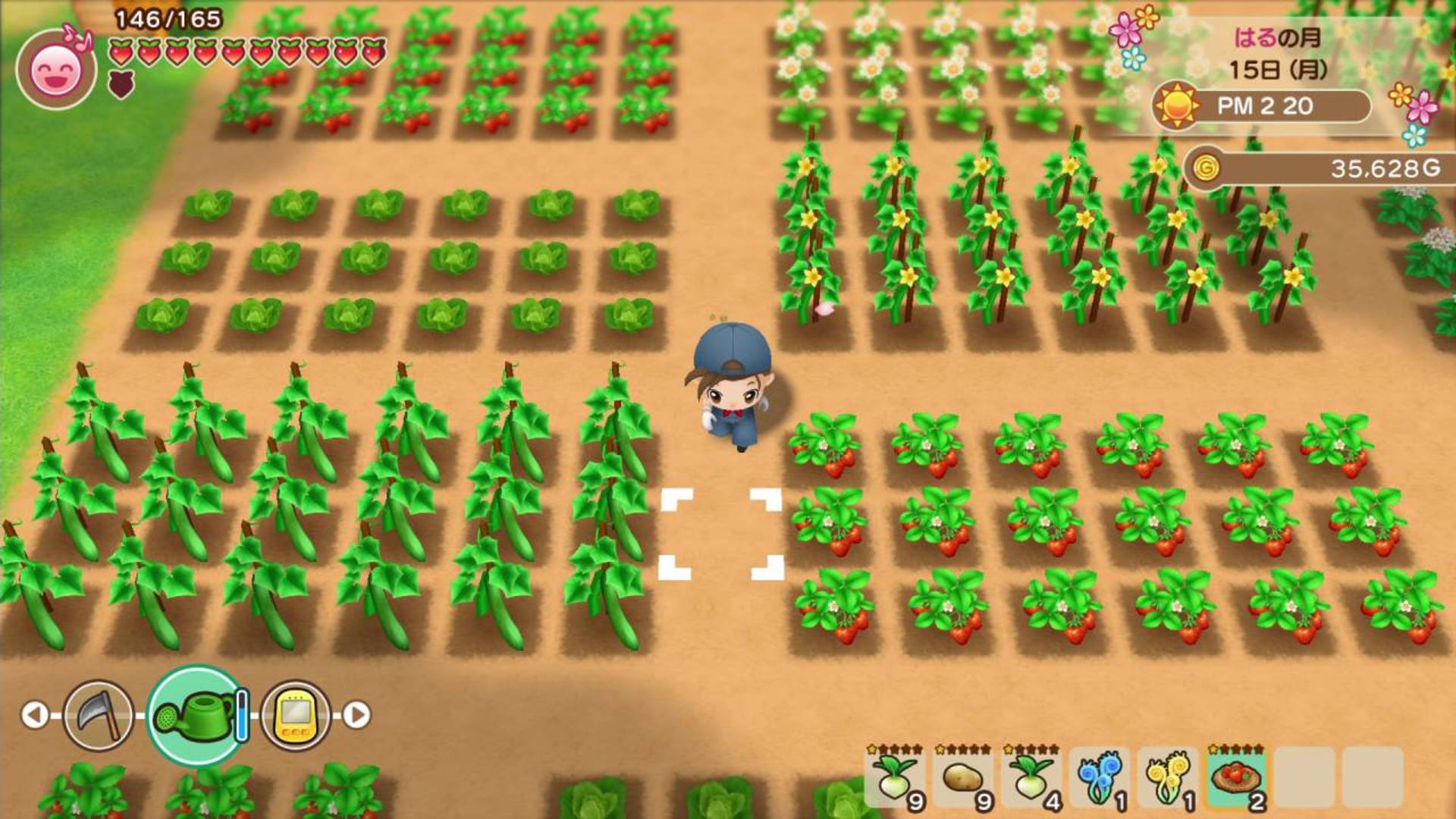 Marvelous Interactive's one of the highest-selling flagship RPG game was harvest Moon: Friends of Mineral Town.
In Europe, this game was launched by the famous gaming house Ubisoft, but originally this game was launched in Japan in 2003.
The feel of this game was totally different in terms of gameplay, and many modern-day Android role-playing games actually followed this path-breaking game.
19. Golden Sun/Golden Sun: The Lost Age: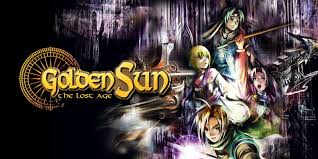 Camelot Software Planning developed, and Nintendo published this game in 2002 for the first time. This game was also a role-playing game, and graphically this was quite ahead of any GBA game of its era.
The gameplay was really outstanding, and in terms of size, this game had a prolonged storyline, which was good actually of GBA game lovers.
This is actually a modified version of Golden Sun Series and had more smooth gameplay experience than the older version.
20. Boktai: The Sun Is in Your Hand: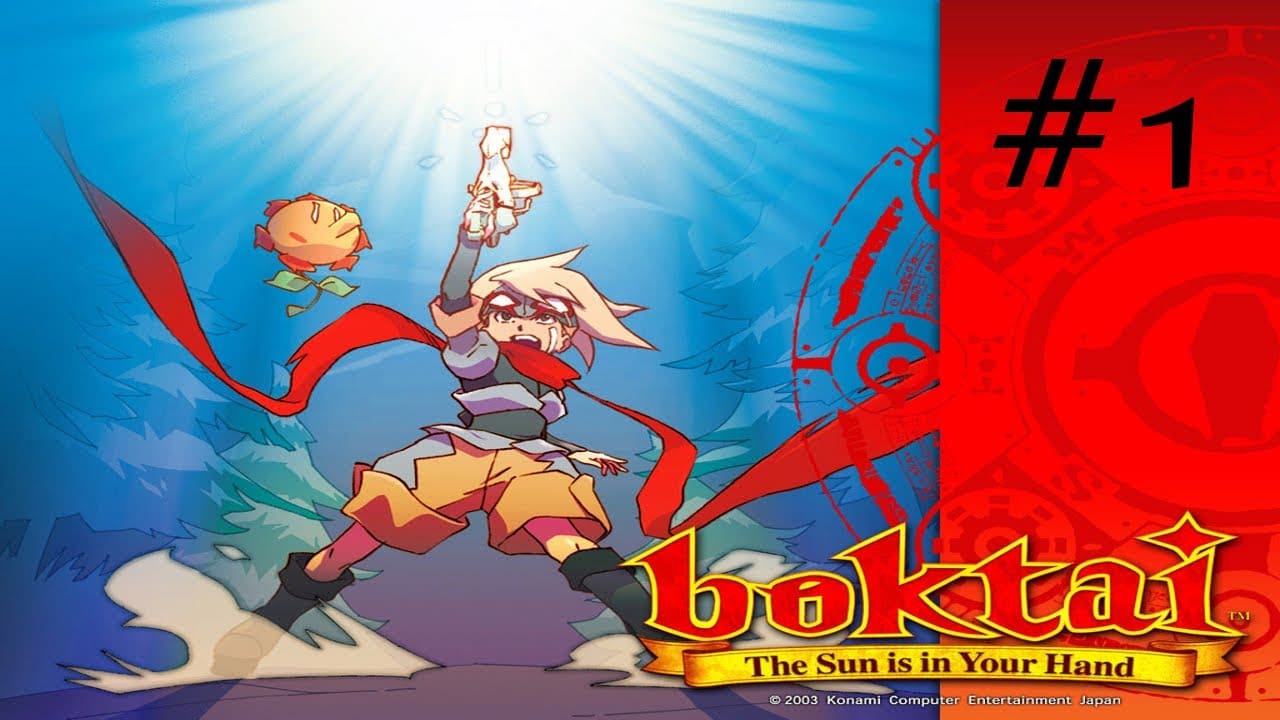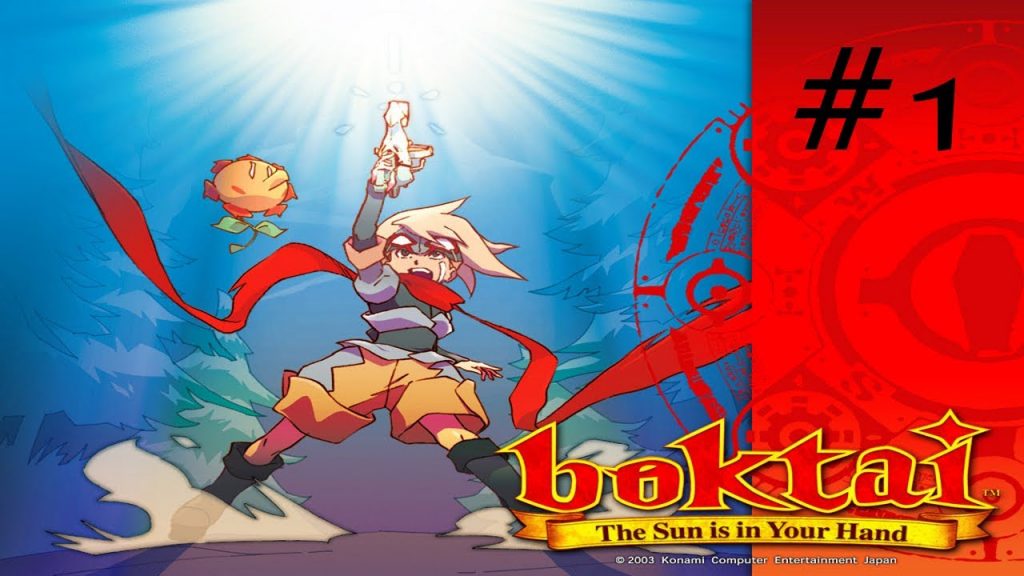 One of the best action-adventure role-playing games of GBA in the '90s. This game was one of the flagship games of Konami Computer launched in 2003. The storyline of this game was quite incredible; the player takes the role of a vampire hunter.
The hunter uses a weapon called the "Gun Del Sol", to take down his enemies.
Overall the gameplay and user-friendliness of this game alongside a beautiful storyline created a strong impact over all the GBA game lovers.
21. Super Monkey Ball Jr.: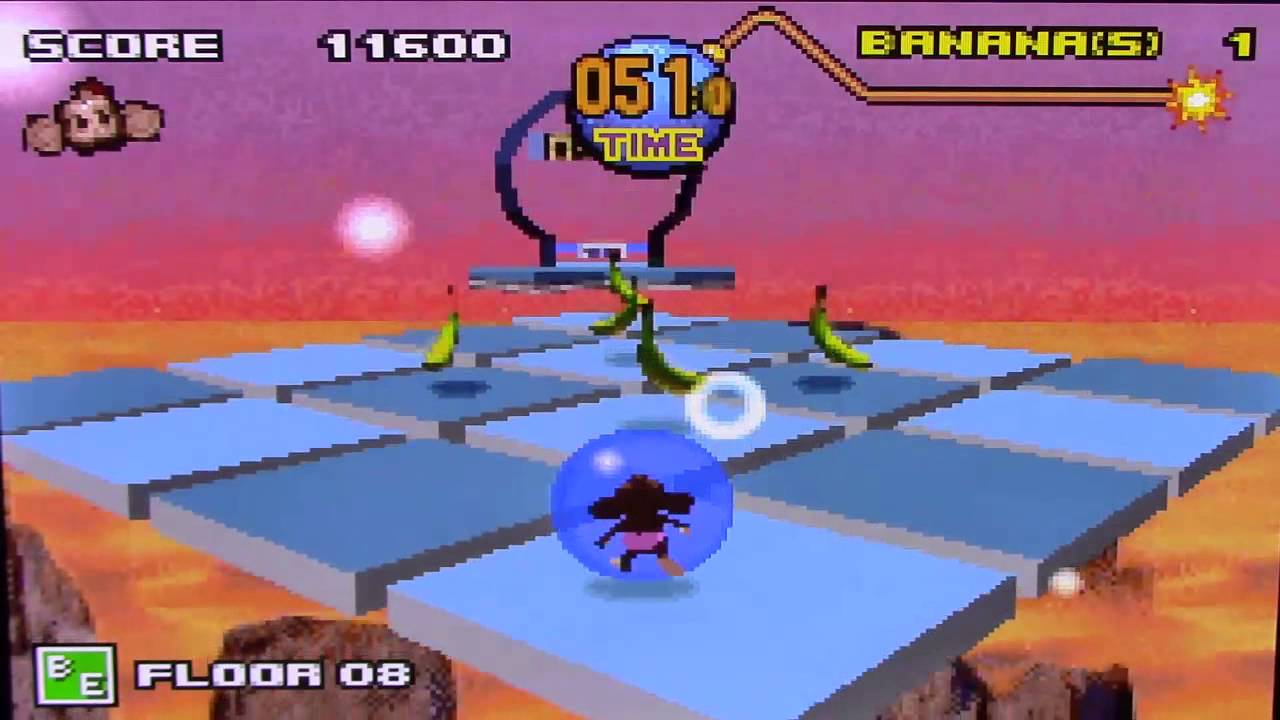 Unlike the other Super Monkey games, the Super Monkey Ball Jr. doesn't provide any storyline.
The game is based on a platform and to play this, you need the skill to control a ball only.
But the feel of the game is quite good. Realism successfully developed this game with a feel of 3D gaming which was actually the prime point of interest of every GBA gamer in this game.
22. Ninja Five-O:
This was one of the GBA classics of its own time. The game developed by Konami and had an awesome storyline along with incredible gameplay experience.
This game was announced as the third best game by GameSpy in 2003.
Otherwise, this game was also one of the highest-priced games in the market. However, people liked this game a lot because of its cool experience of gaming, loaded with lots of crazy action moves.
23. Super Mario Advance 3: Yoshi's Island: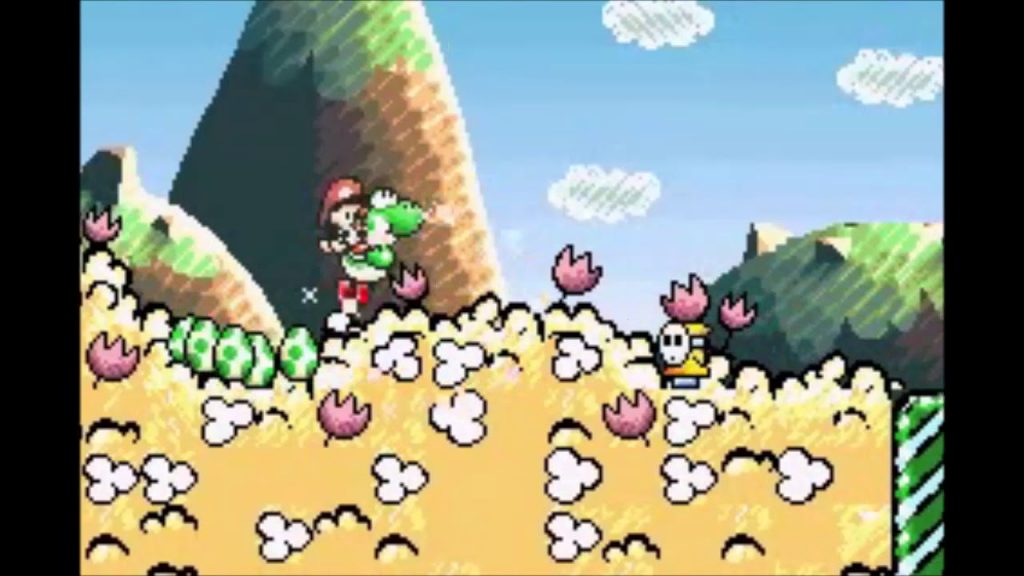 If you want to have a different test of Super Mario, then this might be the best alternative available among all the GBA Mario games.
Furthermore, Nintendo had made this game in 2002 and added the popular Mario series.
However, this Super Mario Advanced 3 game had achieved a remarkable height and received a 9.5 plus rating. The gameplay of this Mario game was incredibly likeable and achieved rapid popularity among all the Mario game lovers.
24. Tactics Ogre: The Knight of Lodis: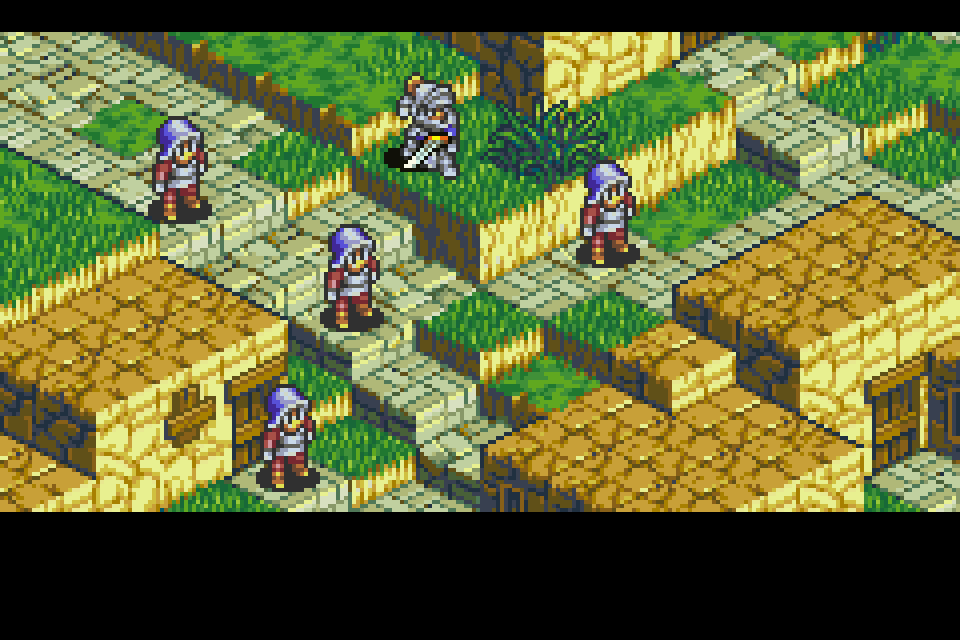 This game is actually a primitive version of modern-day RPG Strategic games. Quest had developed this, and in 2001 it was first launched in Japan. This game was one of its own kind during that period.
Tactics Ogre: The Knight of Lodis had an exciting storyline with many options and tactics. This game created an impact among all the RPG or role-playing gamers and even among the strategic game lovers.
As per our review, this could be one of the best Role-playing GBA games for 90's kids.
25. Drill Dozer: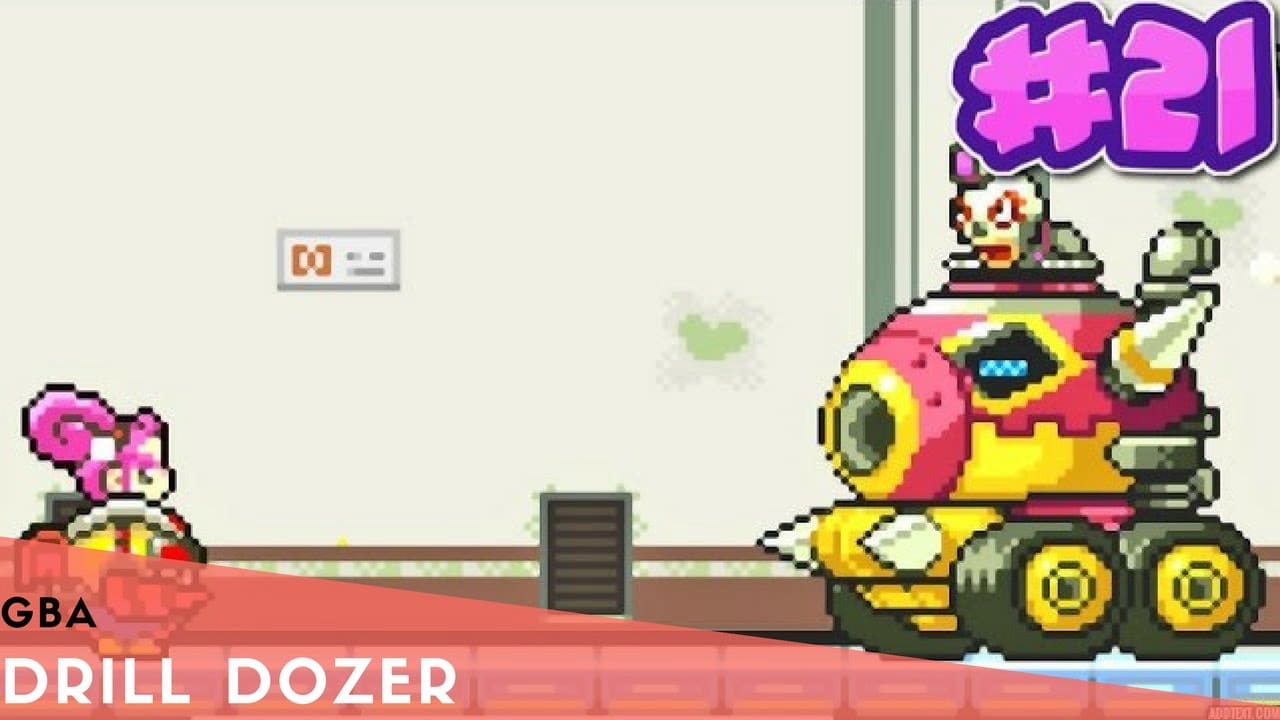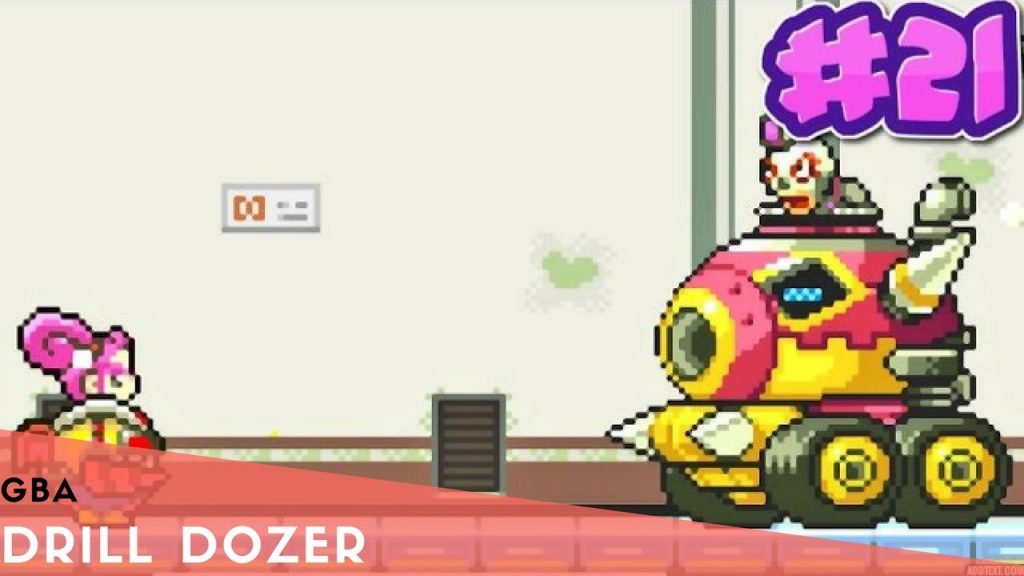 A little girl with a tank or a Red Dozer! The concept of this game was path-breaking, and this game successfully created its own market among all the other popular category of GBA games.
Perhaps, this game was the most underrated game among all the potential, but unsuccessful game on the GBA.
But today's review, we want your attention towards this game, because this game was really incredible in terms of everything and deserve to get a top position on our list.
26. Kirby & the Amazing Mirror: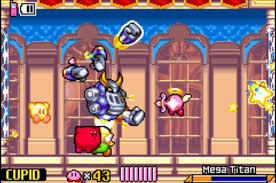 The Kirby & the Amazing Mirror actually a Metroidvania game designed and developed by HAL Lab.
This game had a different gameplay style and super graphics along with a very fast gameplay experience. This game has all the qualities to become one of the best game boy advance games among all GBA games. 
Final Words 
21st century of gaming holds an entirely different landscape of gaming because of the uber-duber graphics and processing speed alongside good storyline. But, the 90's kids have a special corner for GBA games in their mind forever.
In those day games were not that technologically profound but, because of the representation manner, some great development companies like Konami, Capcom etc. had successfully created a remarkable impact among all the 90's gamers.
Undoubtedly, the GBA and its remarkable games actually started a revolution of digital gaming from the very commencement.
The modern-day gaming is nothing but a better technological representation of those best GBA games. In fact still, we can feel the old school flavour from many games of our modern-day games.
And we all know the reason behind this, once all the modern-day game developers were GBA gamers and to some extent that sprit actually drove them into modern-day game development.