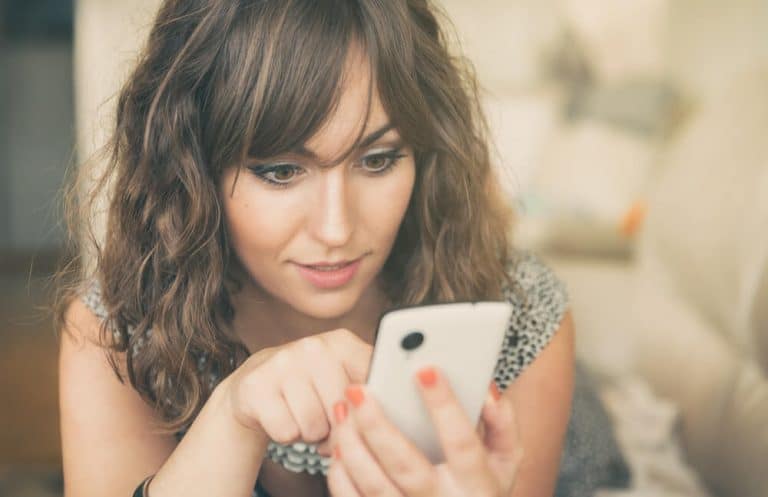 A
re you searching how to change an IP address on an Android phone? If so, then you may already know that a device's Internet Protocol (IP) address is a 32-bit numerical label that can identify its host or network interface and location.
Different people have different reasons to change the phone IP address or change their identity on the internet. Maybe you want to access blocked content, set up a server, avoid penalties from websites and forums, or any other reason- this guide will show you all possible ways to change your IP address.
What is an IP address?
An IP address (internet protocol address) is a numerical representation that uniquely identifies a specific interface on the network. Every device (computer, tablet, smartphone, server, scanner, printer, modem, etc.) connected to the internet is assigned a unique IP address that allows different devices to identify and communicate with each other.
There are two standards for IP addresses: IP Version 4 (IPv4) and IP Version 6 (IPv6). IPv4 uses 32 binary bits to create a single unique address on the network, whereas IPv6 uses 128 binary bits to create a single unique address on the network.
Every packet (Web, email, video, etc.) traversing an IP network contains a source IP address and a destination IP address.
Reasons to Change an IP Address
Not a single reason, but there are many reasons you might want to change your IP addresses every now and then.
Some of them are listed below:
One of the reasons is you want to prevent ISP and Government tracking because Governments and internet service providers (ISPs) can track all your online activities by looking up your IP address.
You don't want any website owner to track your coming and going to their website.
Another big reason why most people choose to change their IP addresses is to access websites that may be blocked/censored in their own country.
By changing the IP address, one can unblock the streaming services Like Netflix, Hulu, BBC, iPlayer, etc., which might be unavailable in certain regions.
You can protect your identity from snoopers and attackers.
Also Read: 8 Best Hidden Spy Apps For Android
Easy Methods: How to Change IP Address on Android Phone
Method 1: Use Mobile Data or Switch Networks
It is the easiest way to change your IP address. You need to disconnect your phone from the existing WiFi network and turn on your mobile data. Your mobile provider will assign you a new IP address.
Also, you can connect to a different WiFi network. The network will automatically assign your device a new IP address.
Method 2: Reset Modem
Unplug the modem and wait for a few minutes. When you plug it back in and turn the router on, you're likely to have a new IP address assigned.
Method 3: Use a VPN Service to Change IP Address
Use a top VPN service if you want to change the phone IP address. It is the best method because a VPN masks your IP address and gives you an IP address from a different part of the world. Using it, you can browse the Internet without being traced. Also, the data will be encrypted so that no one can track or hack your device or your data.
In addition, VPN software can bypass your country's Government restrictions. It can unblock any blocked website in your region.
There are many VPN services available in the market that offer fast servers, secure connections, and no-log policies.
Now the question is, how does a VPN work? When you are connected to another network, your Android phone receives a new IP address from a VPN provider. You can choose to obtain an IP address from any country or city (provided that your VPN provider has a server in the region). Every traffic from your phone or computer routes through the VPN network, so the real IP address assigned by your ISP is hidden.
Method 4: Use Tor Browser
Tor Browser is an open-source project which uses multiple nodes to process data. You only need to install it and access the web through it.
It is designed to route your traffic through different servers. When you browse the internet using the Tor browser, it will automatically assign any one of the IPs from the tor network to your device. Also, it will encrypt your data from your browser to the tor network. It works very much similar to VPN services like it can mask your IP, you can unblock any website, and you can browse the internet anonymously.
Method 5: Change IP Address using a Proxy Server
Just like a VPN,  a proxy server is designed to help you access region-locked websites and services. Its servers also act as middlemen between you and the web to hide your IP address. The proxy server doesn't encrypt your internet traffic, so your traffic is open to cyber-attacks and eavesdropping. Also, it doesn't offer any multi-device compatibility.
Method 6: Set IP Settings to Static
This method is less convenient so try it in the end. The steps will vary with different versions of android. Also, it might be different on every phone. We will see how to do it on Redmi Note 5 Pro, and the process should be similar on other phones as well.
Go to your Phone Settings.
Tap on the Wi-Fi option.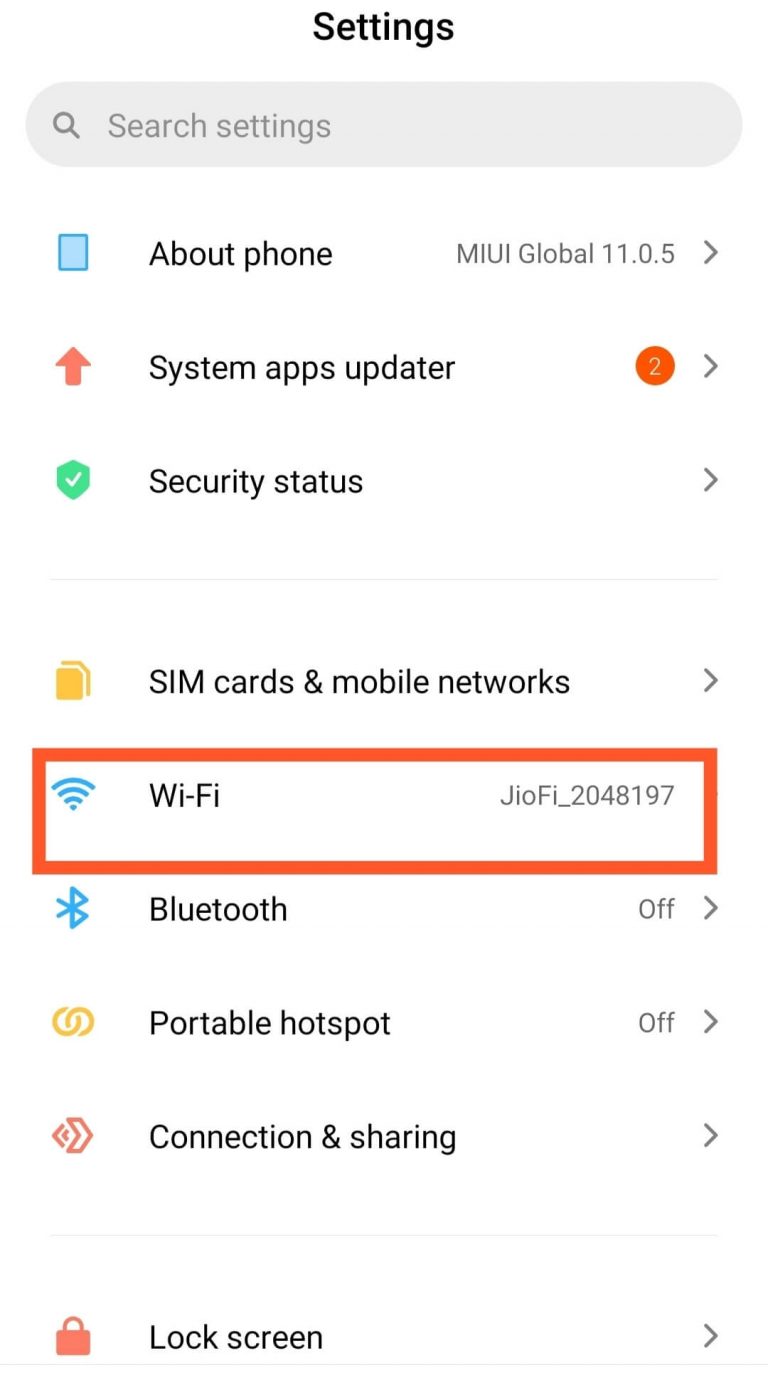 The network to which you are connected should be on top of the list. Tap on it.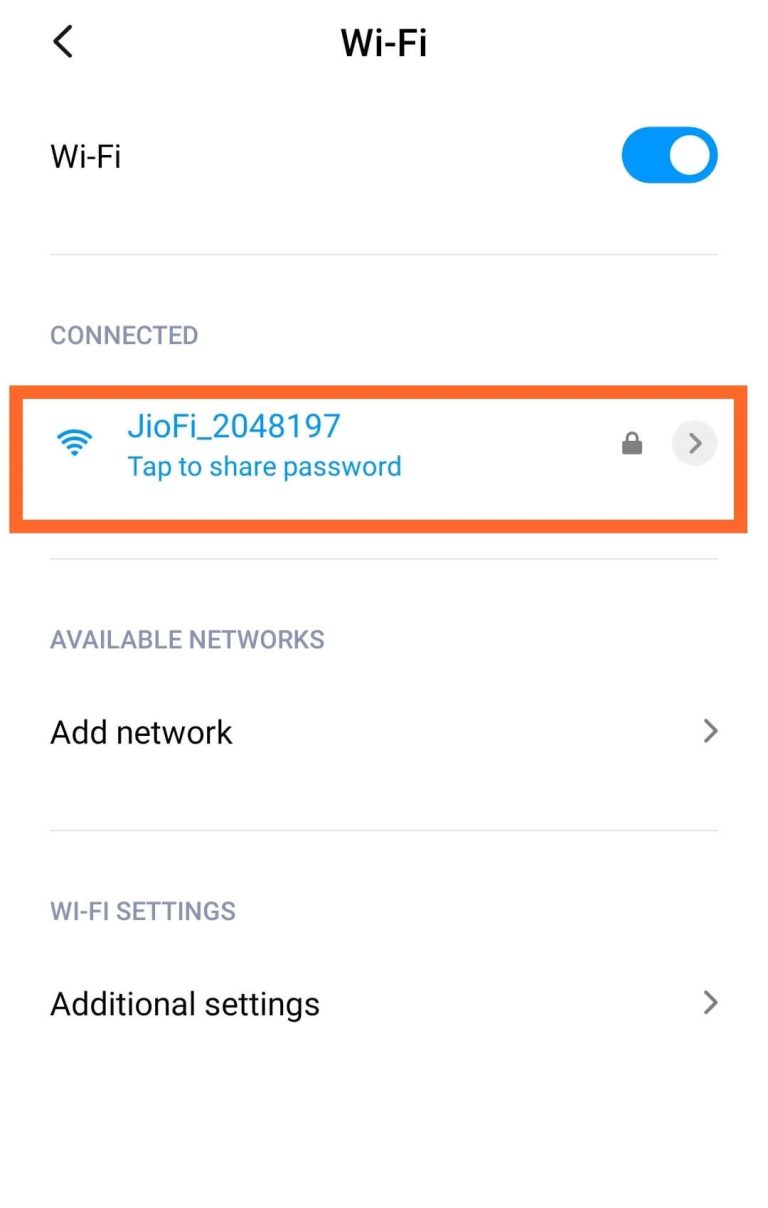 In the next window, you will see IP settings at the bottom of the menu. The default option is DHCP. Tap on it to change it from DHCP to Static.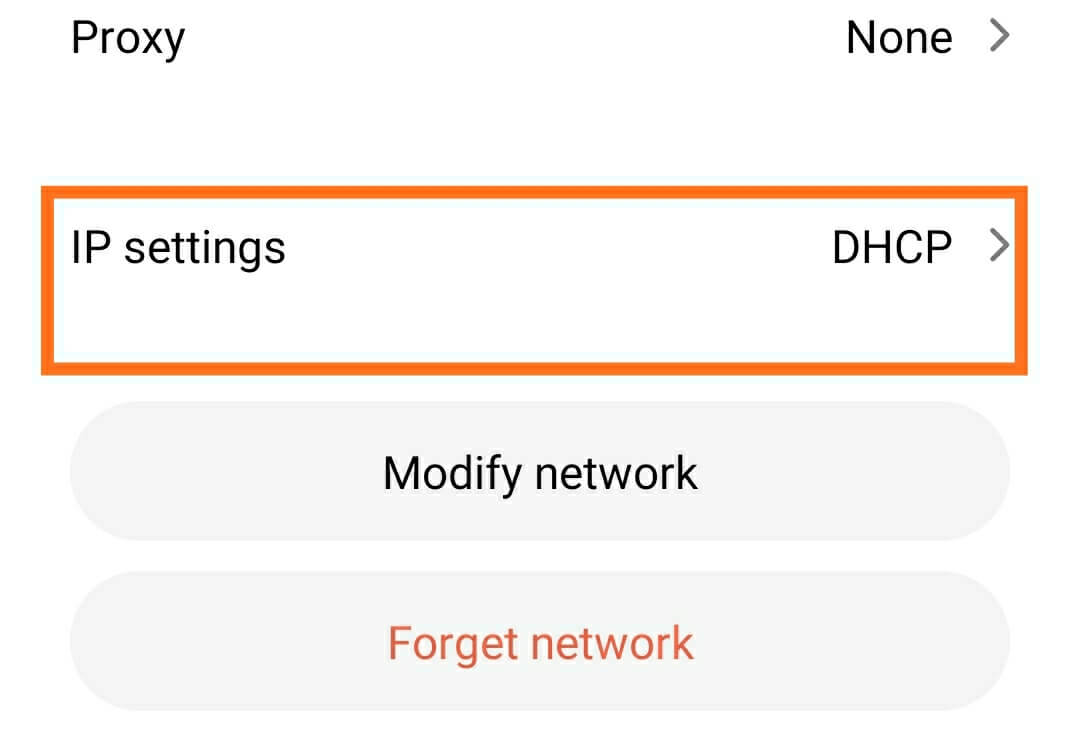 Now enter the desired IP address and leave the other options as default. Once you have entered the IP, click on Modify network to register the change.
After completing all these steps, your Android phone will reconnect to the home network with the new IP address.
Final Words
We hope the above guide, how to change IP address of Android phones, will be useful for you. Using these methods, you can access specific online content, protect yourself from cyberattacks, hide your online identity, etc.
If you have any questions related to the guide, ask away in the comment section below.