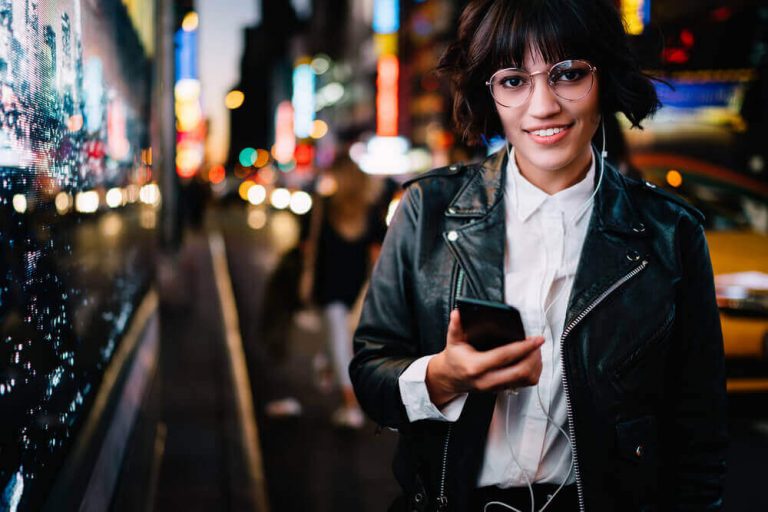 M
ost people use Android phones and you might be an Android user too. Did you notice that your mobile has multiple Pre-Installed different mobile applications? ChocoEukor is one of them.
There are many unanswered questions and speculations about ChocoEukor- some say it's an app, others say it is a malicious virus that affects their smartphones while some people think it is a kind of ransomware trojan that would hack the phone's system and would steal your vital information.
In this article, we will learn everything about the ChocoEukor app. So keep reading it.
Related Articles:
What is ChocoEUkor App?
The ChocoEukor is a bloatware app that comes with Samsung devices. Bloatware apps are built-in apps on your Android devices and you don't have an option to uninstall them. Some common bloatware apps are, calculator, music player, phone dialer app, etc.
ChocoEUkor or ChocoEUkor bloatware or RoseEukor or CoolEukor app (all these are the same app with the same features and function but with a different name) runs in the background. This bloatware app was first reported on Samsung Android phones, but later on, it was reported to be seen on many other Android phones such as MI.
ChocoEukor is a useful app and not at all a virus or malware. So if you have such doubt that it might be some kind of harmful virus that will damage your device and steal all the information stored in the device, you need to clear this today.
What is the use of ChocoEukor?
ChocoEUkor is a software package containing different fonts. It allows Android users to view, write, and rewrite the text in the Korean language. The app runs in the background on Android devices.
Disadvantages of ChocoEUkor Bloatware App
ChocoEukor is not a harmful app but it has some disadvantages that you should know.
The app takes a lot of Storage Space as well as RAM space.
It reduces the speed of the device.
The app always runs in the background due to which the battery life get decreases.
It's pre-installed and can't be uninstalled without rooting your device which is a little bit risky.
Can I Remove ChocoEUkor App from my Smartphone?
Yes, you can remove the app, but you must completely root your android device. Once rooted, it will be possible to delete such apps or packages from your smartphone.
Rooting is a process that allows you to attain root access to the Android operating system code. It gives permission to alter or replace system applications, files & settings, remove pre-installed applications, run specialized applications or perform other operations that are otherwise inaccessible to a normal Android user.
Android rooting should be done carefully. An improper rooting can make your phone completely dead.
How to Remove ChocoEukor?
Method 1: Using System App Remover [Root]
First of all, root your Android device and download the app named System App Remover.
Now open the app and it starts collecting all apps on your device.
Select the app you want to uninstall and click on Uninstall. Confirm that action by clicking on Yes.
After that, the app will be removed permanently.
Method 2: Remove App without Root
First of all, open Settings on your Android device.
Then click on App Manager.
After that click on three dots on the top and select the option "Show System Apps".
Now select the system app you want to remove.
Click on Uninstall Updates or Disable button to make them offline on your device. The application won't run in the background and drains your battery now.
Final Words
We hope you have now sufficient knowledge about the ChocoEukor app. You have learned its uses, disadvantages, how to remove or disable it, is ChocoEukor a virus, and also how to uninstall with root and without root.
If you have any other doubt related to this post, feel free to ask us in the comments section below.