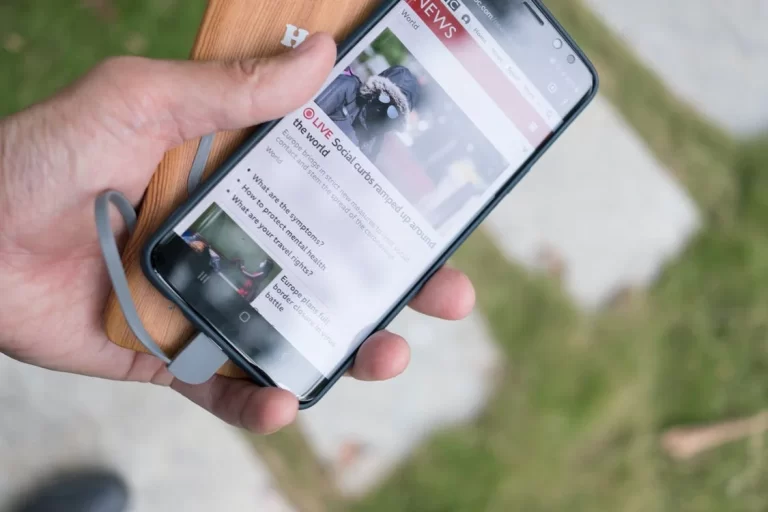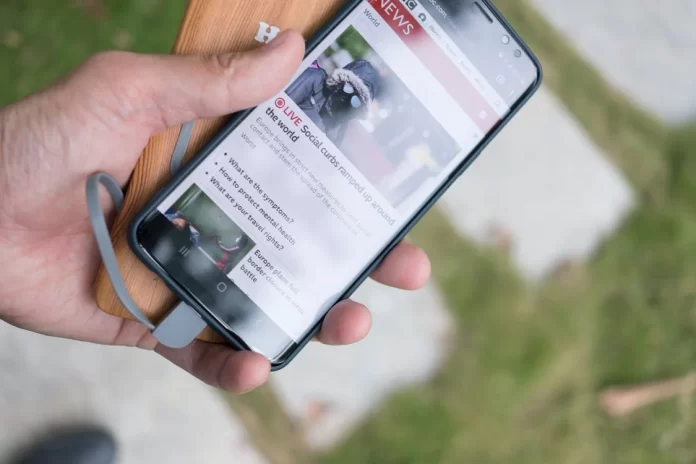 A
re you also facing a Cell Standby Battery Drain issue on your phone? Do not worry! In this post, we are going to tell you how you can stop your battery from draining while your phone sits idle.
Cell standby has been one of the common causes of smartphone battery drain. It is the case when your phone is idle, or you are not using your phone, but the battery will keep going down, which is abnormal.
So without taking more time, let's find out the solutions to fix cell standby battery drain issue.
Related Articles:
What is Cell Standby?
Cell standby is the essential app that is available on all android systems. It is used by mobile phones to sense the frequency of your network provider. But sometimes it captures the mobile radio frequency even when your phone is idle or you can't be able to receive your network provider signal.
How to Turn off Cell Standby?
Go to Settings > WLAN > Advanced settings > Keep Wi-Fi on during sleep and then select "Never".
In the same menu, you can turn off "Always allow scanning" and "Network notification". It will reduce cell standby.
Top Working Solutions to Fix Cell Standby Battery Drain Issue
Solution 1 – Reset Network Settings
Go to the Settings on your phone.
Click on Sim Cards or Mobile Networks.
Select Network Provider.
Click on the access point name.
Reset to Default.
Solution 2 – Change Frequency in your Mobile Phone
First of all, open the dialer app on your phone.
Type *#*#4636#*#*
It will display information about Android Phone, Battery, and Usage statistics.
Click on Phone information. Set preferred network type and select LTE/WCDMA.
Restart your phone and check if the cell standby battery drain issue has been fixed.
Solution 3 – Turn off Background Data App Usage
Go to Settings.
Click on the option named Developer Options.
There you will find the list of functions. Find "Don't keep activities" under the Apps.
Tap on the button to restrict any background data processes.
Solution 4 – Uninstall Unused Apps
Go to Settings.
Now click on the Apps option.
After that, tap on any app you want to uninstall.
Click on the Uninstall button.
Tap on OK to confirm when the dialogue box appears.
Solution 5 – Clear the Google Play Store App Cache and Data
Click on the Settings menu on your phone.
Tap on Apps.
Locate and click on Google Play Store app.
After that, tap on Force stop > Clear data > Clear Cache option.
Once the cache and data are cleared, restart your phone, log into your Google account for Google Play services and check if your problem is resolved.
Few more tips to fix the Cell Standby Battery Drain Issue
Turn Off Location services when not in use.
Remove unnecessary Widgets from your home screen.
Charge your phone when it is between 20% and 25%
Always use the original charger.
Turn Off notifications from not-so-important apps.
Give your phone some rest while charging.
Final Words
We hope the above solutions can solve the cell standby battery drain issue and help you to increase your battery life.
If you have any other doubt related to this article, leave your queries in the comments below.