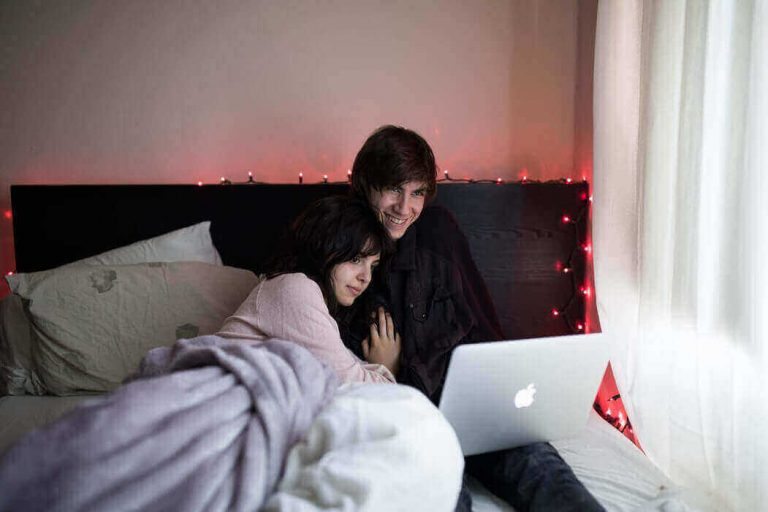 A
re you facing Hulu playback failure? Don't worry! This new post helps you to fix playback failure issues for smooth, uninterrupted services.
Hulu is one of the most popular on-demand video services owned by Walt Disney that one can easily subscribe to by purchasing a suitable plan. It boasts of large subscriber numbers with many web users opting to stream content via its platform.
This most recognized video streaming service offers TV shows and movies on subscription. There's no doubt that the services offered by Hulu are impeccable, but there are many users too who have encountered some issues like a playback error.
Hulu playback failure message is commonly seen on streaming devices like Roku and Fire TV, consoles like Xbox and PlayStation, and smart televisions.
Whenever the error message appears, a viewer is unable to play videos. The video can sometimes freeze, flicker, or go out of sync with subtitles and audio.
Related Posts:
Playback failure usually occurs because of the following reasons:
Hulu servers are down or under maintenance.
Your device's system configuration is unable to support 4K videos.
You are using an outdated Hulu app.
You have a bad internet connection.
Now let's head to the solutions to fix Hulu error playing this video message:
Easy Methods to Fix Hulu PlayBack Failure
Hulu works on multi-platforms, and this error can happen on any platform. So to get rid of this annoying issue, here are the possible solutions you can apply to resolve it easily:
Solution 1: Check Your Internet Connection
Whenever you experience Hulu playback failure, you should check your internet connection. Hulu recommends a stable speed of 3 Mbps for regular streaming, and 8 Mbps for live TV. It will be good if you run your internet through a speed test to see if it matches those criteria.
In case your internet speed is low, try streaming content in low-quality. An inconsistent wireless connection or a low download speed can stop you from loading videos from the Hulu servers.
Additionally, you can disconnect other devices from the network. It may also get Hulu to work.
Solution 2: Restart the Connected Device and Networking Equipment
Another possible way to get rid of Hulu playback failure is to shut down, power off or unplug your streaming device and network equipment.
Completely unplug them, wait for a minute and then plug it back in to check if the error is gone. If the issue is still there, then you can try switching to a wired connection if you're using Wi-Fi to see if it helps.
Solution 3: Clear Hulu Cache
Clearing the cache is one of the essential tasks as it permits the service to perform correctly. It makes the device perform much smoother, especially when it comes to online streaming where such a great amount of bandwidth is consumed.
Clearing cache and memory provide some extra space to allow the smooth and excellent performance of Hulu.
Here's how to clear cache on:
Android phone and tablet
Go to Settings > Apps > Hulu > Storage > select Clear Cache and Clear Data.
Android TV
Head to Settings > Applications > Hulu > select Clear Cache and Clear Data.
iPhone and iPad
You can check how much storage the Hulu app is using on your phone by going to Settings > General > iPhone Storage > select Hulu. If you want to clear up space, delete and uninstall the app.
Apple TV
To clear cached data for Hulu on Apple TV, you need to uninstall/reinstall the Hulu app.
Nintendo Switch
From the Home menu, select System Settings > Data Management > Manage Save Data > Delete Save Data > select Hulu and confirm.
Solution 4: Check Hulu App and System for Update
Another reason why Hulu error playing this video message occurs because you are using an outdated app or your device OS is out-of-date.
To resolve the issue, you need to go to your respective app store, locate Hulu, and see an update to a newer version if you see one available. Always check for updates available for the app and your device regularly. That will help you in getting the latest improvements, features, and bug fixes.
Solution 5: Reboot The Hulu Services
When you reboot the Hulu app, it will able to adjust the settings to default, and the videos will play at a much better speed as compared with the rate it was playing before. So when you get the Hulu playback failure error, try rebooting or restarting the Hulu service.
Solution 6: Shutdown All Background Tabs
When you are using Hulu streaming service to play video on any device, you need to ensure that no other application or service is running in the background of the device. The reason behind doing this is the Hulu app requires enough RAM Space to be able to run smoothly. So clearing RAM is a good option to avoid the issue of Hulu playback error.
Final Words
We hope the above solutions will certainly help you to deal with Hulu playback failure error. Try these fixes one by one until the issue is resolved. Also, don't forget to share which of the above-mentioned methods helped you to get rid of the error message.