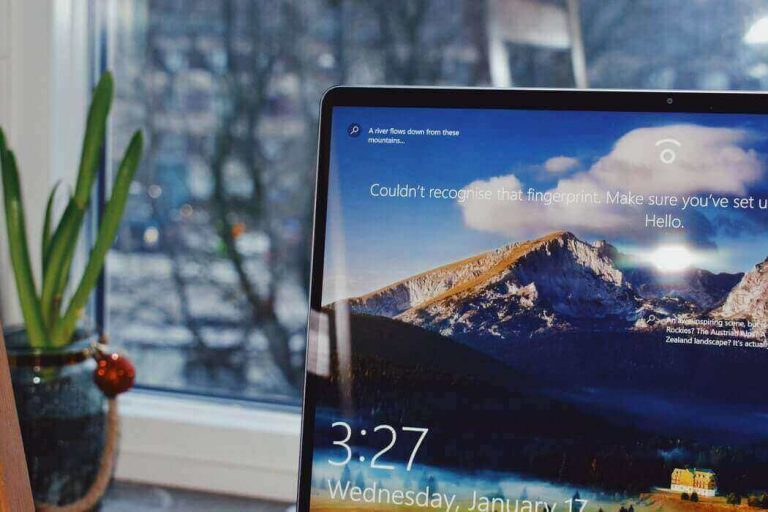 "How much Vram do I have?" If you are a gamer or graphic designer, you also have this question in mind. Let's find out the answer then. Wait! Before we get to the point, I want to share a brief introduction of VRAM. Many of you are already aware of the term, but most of the users don't exactly understand it.
So here we go..
Related Articles:
What is VRAM?
VRAM is the abbreviation of Video Random Access Memory which is installed separately from the basic RAM of your computer. It is used to store image data that your computer displays, which is why it is much faster than standard RAM.
VRAM is usually used in the graphic processing units or GPUs in your PC. It acts as a buffer between your CPU and your video card processor.
If your computer has more VRAM, it will be able to load better and more complex images at a higher speed. Also, more VRAM is better for running computer games, video-editing software, graphics software and other graphics-intensive applications.
Let's get back to the question- how to check VRAM. The process of finding out the video memory your computer has at a given time is very easy. Read on to know how to check VRAM usage Windows 10.
How to Check How Much VRAM Do I Have
These methods will help you if you want to know how to check VRAM in windows 10:
Method 1: Display Settings
Press the Windows key, type "Display Settings" in the search bar.
Select Display settings and then press Enter.
On the left side of the screen, click on Display under the System section.
Click Display adapter properties or Advanced display settings (these options vary depending on your release of Windows 10) at the bottom of the Display page (near the multiple displays section).
In case you clicked Advanced display settings, click Display adapter properties for Display 1 or the adapter you want to view.
A window appears on the screen under the Adapter tab, showing information about your computer's graphics card. You'll see your card's VRAM next to Dedicated Video Memory.
Method 2: Use CPU-Z
You can also use a third-party application known as CPU-Z to check how much video RAM your computer has. The tool will not only give you information about your RAM, Graphics card and VRAM but also other important system information. CPU-Z is one of the best utilities to find information about CPU and RAM modules.
Here are the steps to see the amount of VRAM in Windows 10:
Download the appropriate CPU-Z version (32-bit or 64-bit) for your PC hardware.
Install CPU-Z and then run it.
Wait until the program detects the graphics card of your PC.
Go to the Graphics tab once CPU-Z detects the PC's graphics card.
Find the Memory section where the Size field will tell the amount of your dedicated video memory.
Method 3: The DxDiag Tool
Follow the steps to check how much VRAM do you have:
Type "Run" in the Windows 10 search bar.
Then type "dxdiag" in the Run box. After that click Ok.
Click Yes to connect to the internet.
Now the DirectX Diagnostic Tool box will appear on the screen.
Go to the Display tab.
Check VRAM usage under Display Memory.
Final Words
How much VRAM do I have- we hope you got the answer to this question now and you won't be asking yourself this question again.
Which method do you prefer to check the Video Memory on Windows 10? Tell us in the comments below.