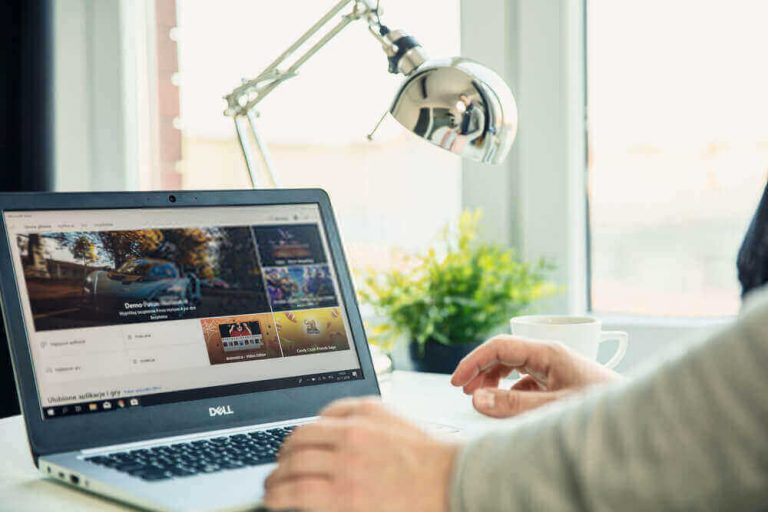 W
hat is yourphone.exe? Is it safe? You will get an answer to every question. Just be with us and keep reading this article.
If you are one of those users using Windows 10 and seeing YourPhone.exe suddenly pops up in the task manager, you don't need to worry about it. I'll tell you why.
Your Phone is one of the latest applications launched by Microsoft for Windows 10 users that helps Android and iPhone users to synchronize their devices with their PC.
Want to know in more detail? Then don't break the thread.
Related Posts:
What Is YourPhone.exe
Your Phone is a preinstalled application in Windows 10 PC, and YourPhone.exe is a process running in the background showing that Your Phone application is working on your machine. This application is used to make the connection between your smartphone with the computer. It makes it easy for users to transfer files between the phone and the PC. Also, users can view photos and text messages from their phone on the computer.
With this Windows-based application, users are able to sync photos and messages across Windows 10, Android, and Apple devices. The only requirement is the Microsoft account, both on the phone and the Windows PC.
You can see the YourPhone.exe process in the task manager. Now, if you are wondering if it is a virus, then don't worry about it. It is definitely not a virus, and if you do not want to use it due to performance issues, you can disable it from your computer.
Is YourPhone.exe Process a Virus?
No, YourPhone.exe is not a virus but a program developed by Microsoft. It's a legit process that runs in the background without causing any interrupts for you.
However, sometimes, Malware or viruses cover themselves in YourPhone.exe with the same name. To secure your PC and run a virus check regularly, you should use antivirus software.
If you're not using YourPhone app, you can disable or deactivate it from your computer.
How to Disable Yourphone.exe from Running in the Background
If you have no interest in this feature to link your phone and PC or do not want it running in the background, you can disable it by following the steps below:
Click on the Start button and then go to Settings.
On the Settings window, choose Privacy.
On the left pane, scroll down and click on Background Apps. Then on the right side, scroll down to the Your Phone App and uncheck that app.
Reboot Windows 10 to see the changes.
This way, you have disabled YourPhone.exe process from working in the background. Also, the process won't use Windows 10 resources anymore and won't run in the background without your permission.
How to Remove Your Phone App from Windows 10
You can uninstall the Your Phone application from Windows 10 completely.
Here are the steps:
Click on the Start menu and type "powershell." Right-click on the application and select Run as administrator.
In Windows PowerShell, copy and paste the command below and then hit Enter to run it.
     Get-AppxPackage Microsoft.YourPhone -AllUsers | Remove-AppxPackage
If you do not get any error like the image below, this means Your Phone app and YourPhone.exe process were successfully removed from your system.
Restart your computer and check to see if the process is still running in the task manager.
Final Words
We hope you got the answer to your question- what is yourphone.exe? As mentioned above, the app is entirely harmless. We recommend you only try to disable the Your Phone app so that you can enable it again if you need it to transfer files or manage your phone on the computer.